The Jharkhand High Court on Wednesday rejected a petition filed by Congress MLA Pradeep Yadav seeking transfer of a criminal case filed against him to Bokaro from Dumka.
The case relates to the alleged sexual exploitation of a woman JVM-P party worker in 2019 and is pending in a court in Dumka. Earlier this month, the court rejected a petition filed by Yadav for dismissal of the sexual harassment case.
After hearing the arguments, a bench of Justice Subhash Chand had reserved the order earlier.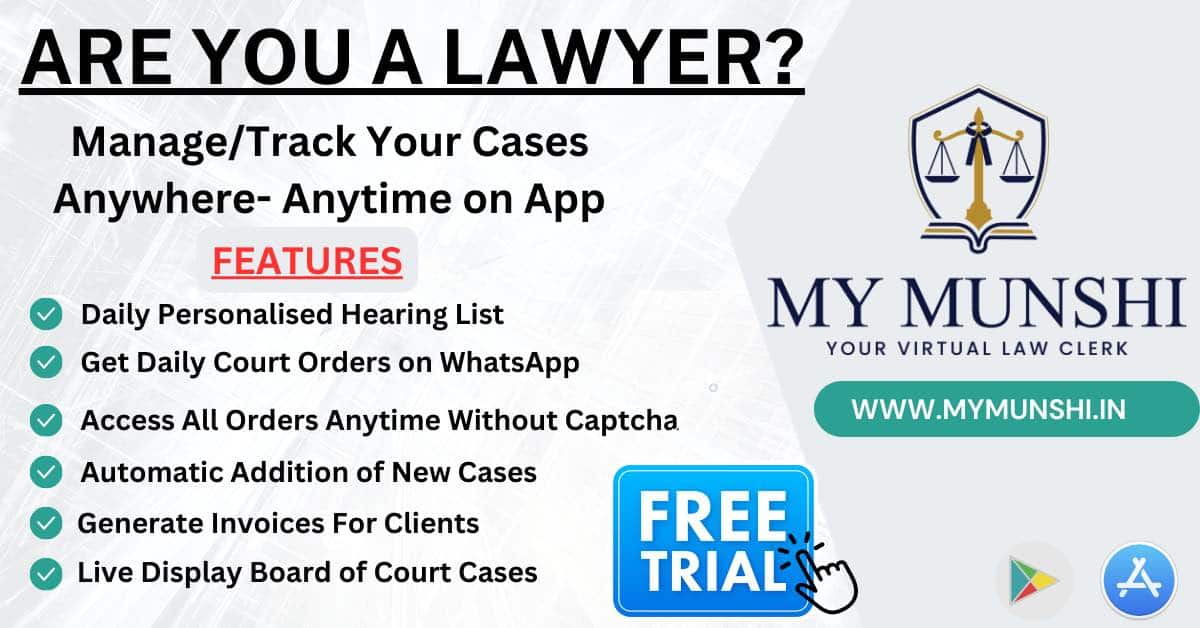 Yadav, who joined the Congress after winning the 2019 assembly elections on a JVM-P ticket from Poraiyahat, is facing prosecution in the MP-MLA court in Dumka.
An FIR was filed after the woman, a JVM-P member and an advocate of the high court, alleged that Yadav tried to rape her in April 2019 after they met at a hotel in Deoghar to discuss the strategy for the Lok Sabha elections. However, she managed to flee from the spot.
She also alleged that the MLA and his supporters had threatened her.
Yadav's lawyer Bimalkirti Singh had told the high court that his client was a victim of political vendetta, and was framed.
The victim's advocate Gautam Kumar submitted that there is prima facie evidence of Yadav trying to exploit the woman by offering her political leverage.
After the high court rejected his anticipatory bail plea, Yadav surrendered before the special court in July 2019 and was granted bail by the high court in September of that year.