A local court here on Tuesday granted bail to alleged Gujarat conman Kiran Patel who was arrested for posing as a top official in the Prime Minister's Office (PMO) in March this year.
The court of chief judicial magistrate, Srinagar, granted bail to Patel lodged in central jail here, one of his lawyers Anil Raina told PTI.
He said the court granted bail to Patel on a personal bond of Rs 1 lakh and two local sureties of the same amount.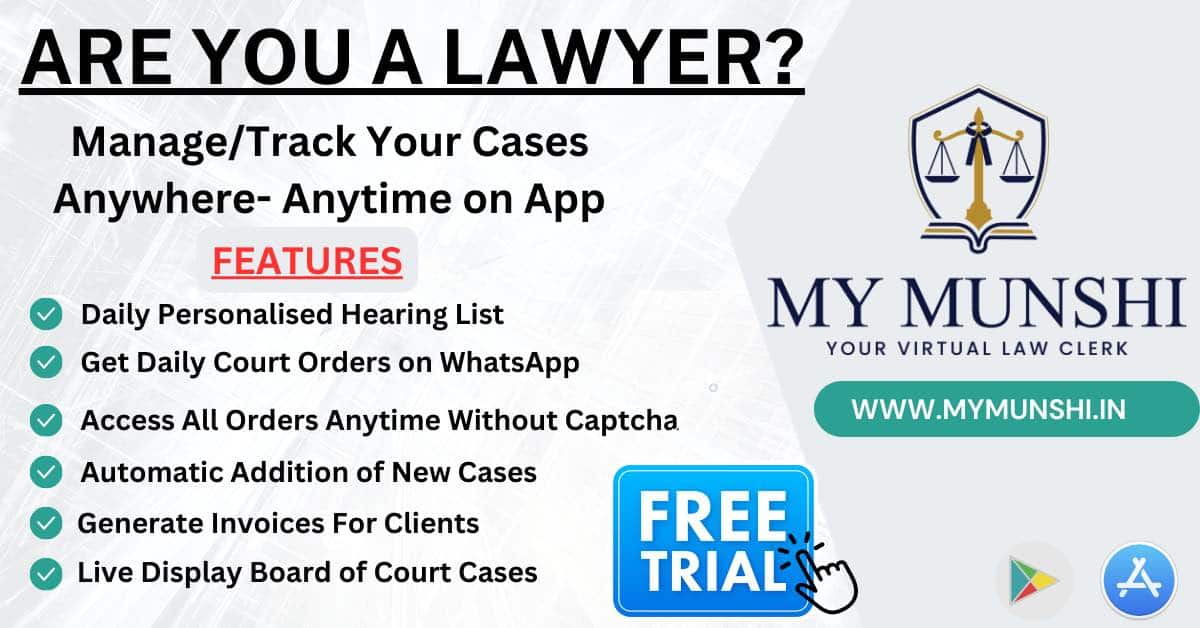 Apart from Raina, Patel was represented in the court by Mohammad Abdullah Pandit and Kaif Alam.
Patel made headlines when he was arrested in Jammu and Kashmir for posing as a top official in the PMO in March after videos showing him moving around under security cover went viral.
Patel was arrested by J-K Police from a five-star hotel in Srinagar for allegedly posing as an "additional secretary" in the central government. He enjoyed enjoying security cover besides other hospitality during his stints in the Valley.
He was on his third visit to Kashmir when he was nabbed by security officials on March 3.
Patel had claimed to have been given a mandate by the government to identify buyers for apple orchards in south Kashmir.