Jammu and Kashmir and Ladakh High Court Chief Justice N Kotishwar Singh will visit a cow shelter in Nagrota on Friday to ascertain its condition after a PIL highlighted its poor condition.
An order to this effect was issued by a division bench, also comprising Justice Puneet Gupta, while hearing the PIL on Wednesday.
"We will visit the gaushala situated in village Seri Khurd, Nagrota on July 2… officers are directed to remain present at 4:30 pm at the aforesaid gaushala," the court order stated.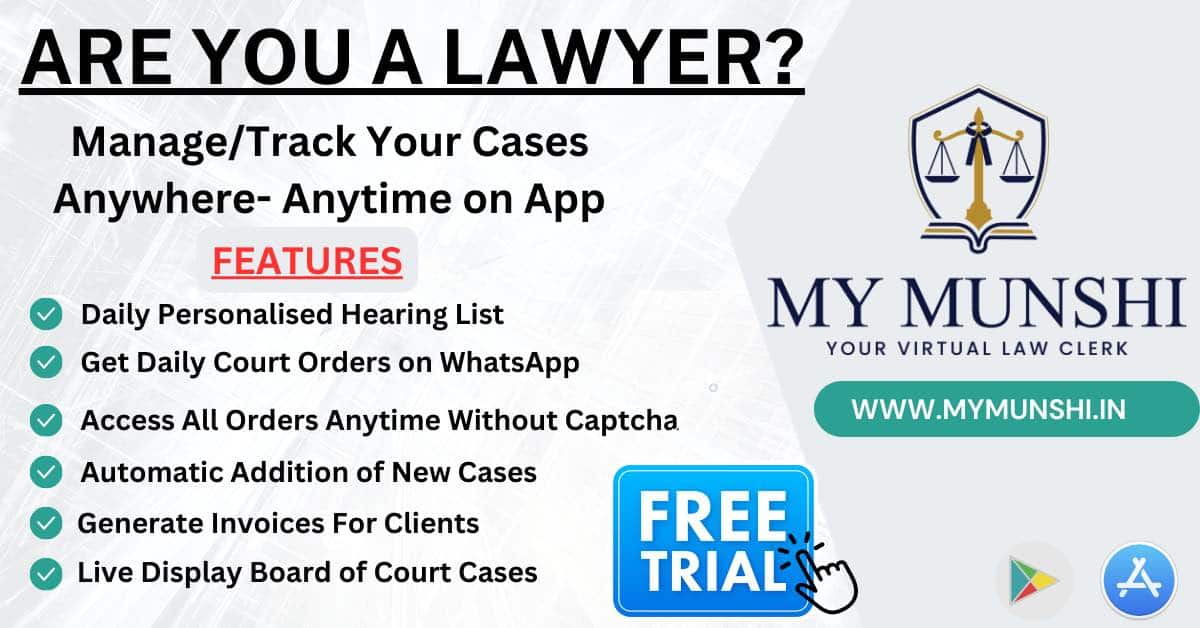 The court granted the respondents' counsel a week's time to respond to a report submitted by the petitioner in connection with the PIL.
The administration may also respond to the allegations levelled by the petitioner, it said.
Advocate Sheikh Shakeel Ahmed, appearing for the petitioner, said the petitioner and advocate Supriya Chouhan visited the cow shelter in Seri Khurd on April 8 and saw that it was in a dilapidated condition.
The petitioner also submitted video evidence in the court.
Ahmed told the court that the animals were locked up during the day in four sheds and not left open for grazing.