A Delhi court on Thursday allowed Hyderabad businessman P Sarath Chandra Reddy, accused in a money laundering case related to the alleged excise policy scam, to turn approver.
Special Judge MK Nagpal granted pardon to Reddy on an application moved by him.
In his application, Reddy said, "I am ready to make true disclosure voluntarily about the case and want to be an approver in the case."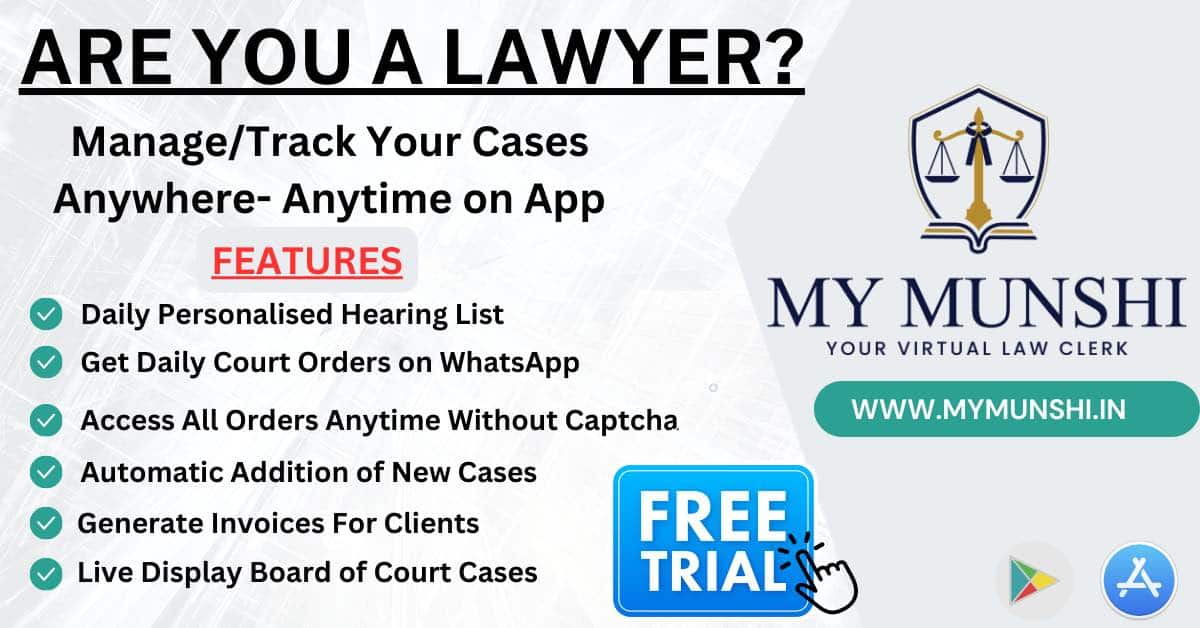 Reddy was recently granted bail by the Delhi High Court on medical grounds.
According to the Enforcement Directorate (ED), Reddy is the head of Hederabad-based Aurobindo Pharma company and was also engaged in liquor business.
The ED had earlier told the court it was amply evident that Reddy had actively planned and conspired with various business owners and politicians involved in the alleged scam, and indulged in unfair market practices to gain undue advantage from the Delhi Excise Policy.
Reddy was alleged to have led a nexus controlling a huge market share by way of cartelization in clear contravention of the objectives of the excise policy.
A Delhi based businessman Dinesh Arora had earlier turned approver in the corruption case being probed by the CBI.
Former deputy chief minister Manish Sisodia, who also held the excise portfolio when the alleged scam took place in 2021-22,
is also an accused in the cases being probed by the CBI and ED. He is currently in judicial custody.
The ED is investigating alleged money laundering by the accused in the now-scrapped liquor policy.