Yesterday ISRO launched India's third lunar mission Chandrayaan-3 perched on GSLV Mark 3 heavy-lift launch vehicle, named 'Bahubali' rocket, at 2.35 p.m. from Sri Harikota.
At almost same time in the Allahabad High Court the single judge bench of Justice Saurabh Shyam Shamshery was hearing a case against the order passed by the Deputy Director of Consolidation, Jaunpur.
The Court said: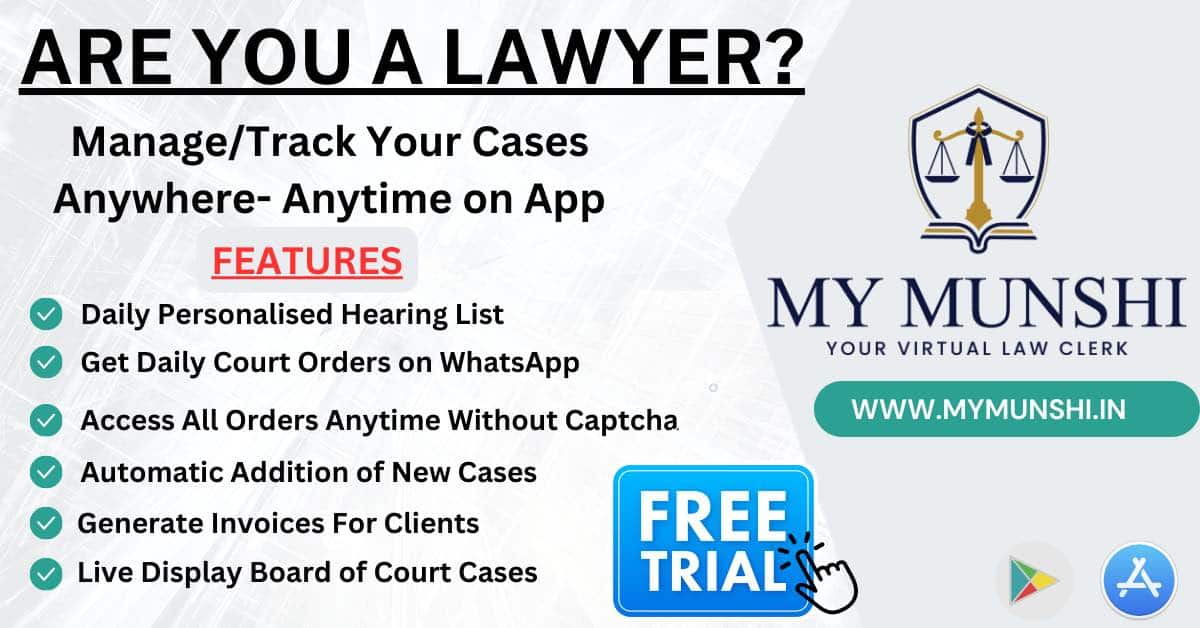 The Court is amazed that Deputy Director of Consolidation, Jaunpur, in the 21st century, when Bharat is in process of 'Soft Landing on Moon', has passed a short impugned order in his own hand writing which is absolutely illegible, when there are other options available such as by using computer or voice typing, however, the Officer has not used it.
The court even asked some lawyers present in the court to read the order but non could read it.
In an exception the court also attached the scanned copy of order under challenged in the order of the Court itself.
The court observed:
Learned counsels appearing for rival parties even members of bar present in Court, are not able to correctly read out the entire order running into just 25 or 30 lines.
Therefore, the Court bas directed the Deputy Director of Consolidation, Jaunpur, to pass an order which shall be legible either in clear hand writing or by computer typing.
The aforesaid exercise shall be done within a period of three weeks and a certified copy thereof shall be provided to petitioner thereafter free of cost, which shall be placed before the Court after three weeks.
The court further directed to send the copy of this order to Consolidation Commissioner, Lucknow, Uttar Pradesh as well as to Deputy Director of Consolidation, Jaunpur.