Important cases to be heard by Supreme Court on Wednesday, September 27:
* SC to hear plea seeking registration of FIR against Tamil Nadu minister
Udhayanidhi Stalin over his "eradicate Sanatan Dharma" remark.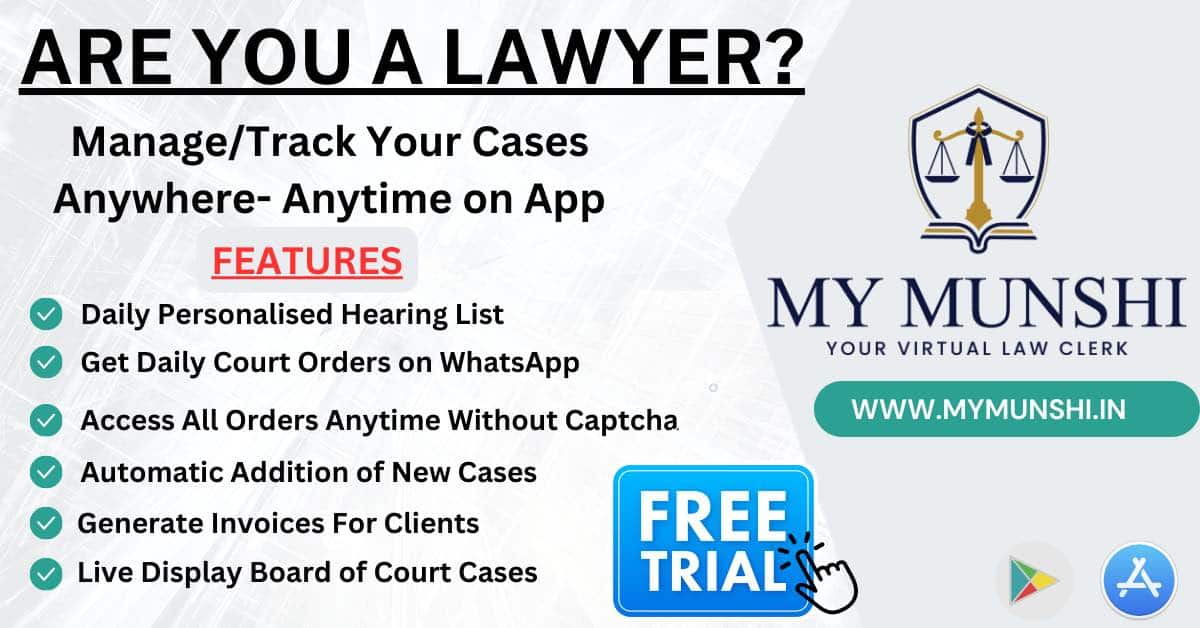 * SC to hear TDP chief N Chandrababu Naidu's plea challenging Andhra Pradesh HC
order dismissing his petition for quashing an FIR in connection with an alleged
scam in Skill Development Corporation.
* SC to hear pleas of some women officers of Army and Navy raising grievances,
including about promotions.