Important cases listed in the Supreme Court on Tuesday, Aug 1:
*SC to hear a batch of pleas related to Manipur ethnic violence including a case on women's video. SC to also consider affidavit filed by the Centre.
*SC to hear plea of Tamil Nadu Minister V Senthil Balaji and his wife challenging the Madras HC order which upheld his arrest in a money laundering case.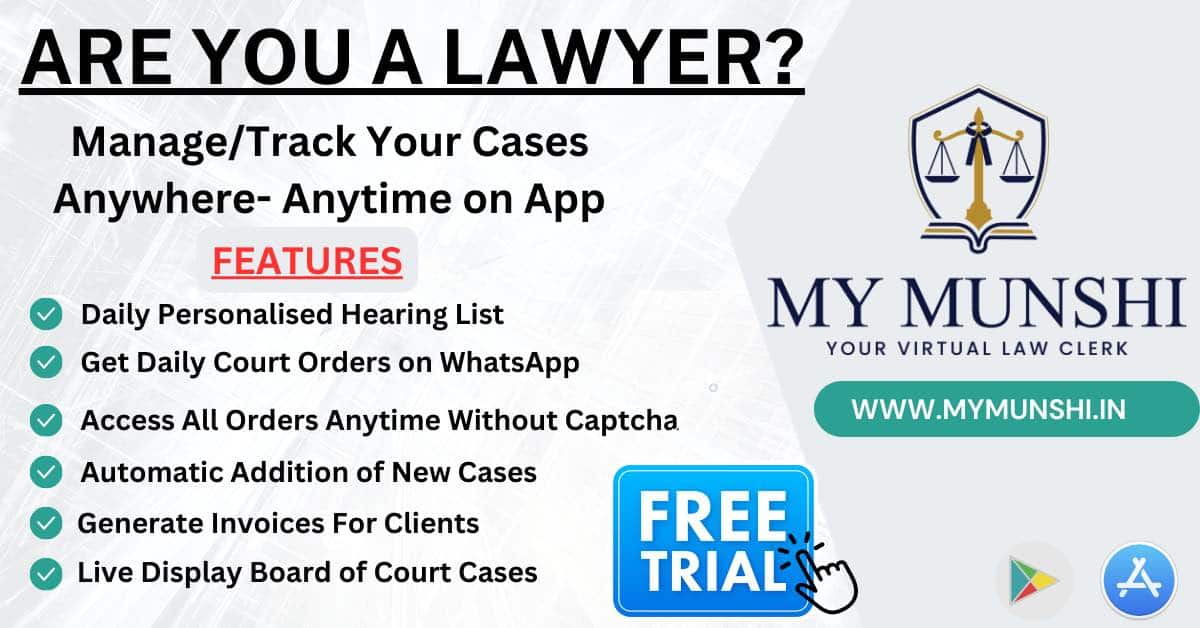 *SC to hear pleas of convicts in the 2002 Godhra train burning case.
*SC to hear plea of Lakshadweep Union Territory administration challenging Kerala HC order suspending conviction and and sentence of MP Mohd Faizal in an attempt to murder case.