Important cases listed in the Supreme Court on Monday, April 10:
*SC to hear a plea of Delhi government seeking quashing of nomination of 10 members to MCD by Lieutenant Governor.
* SC to hear bail pleas of several convicts serving life imprisonment in the 2002 Godhra train burning case.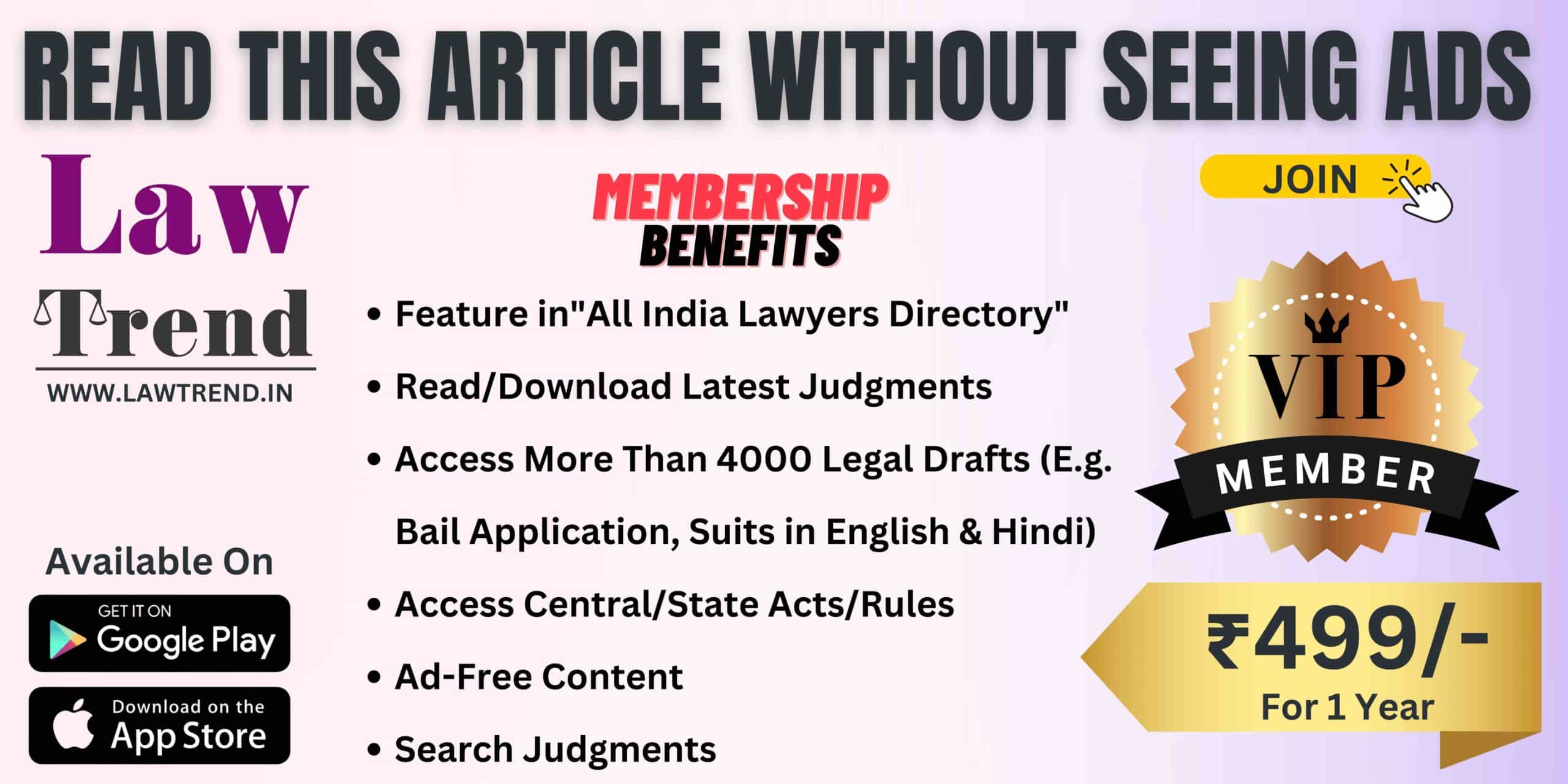 * SC to hear batch of pleas seeking identification of minorities at state level.
* SC to hear a plea of former RSS ideologue KN Govindacharya seeking a direction for a special arrangement with YouTube for safeguarding copyright over court's live-streamed proceedings.
* SC to hear a PIL related to felling of trees in Mumbai's Aarey forest for construction of a Metro car shed.
* SC to hear a plea related to grant of OBC quota in Maharashtra local bodies elections.
* SC to hear a plea of jailed YouTuber Manish Kashyap against invocation of the NSA by the Tamil Nadu police in a criminal case lodged over his alleged tweets.
* SC to hear a suo motu case relating to safeguarding courts and protecting judges in the country.