Important cases heard in the Supreme Court on Thursday, February 2:
* SC lamented that nobody was taking action against hate speeches despite its orders, and observed that the top court will be left "embarrassed again and again" if it is asked to give further directions to curb such statements.
* Noting that a number of undertrial prisoners are in jail even after being granted bail, SC has asked courts concerned to consider modifying the conditions imposed if the bonds were not furnished within a month.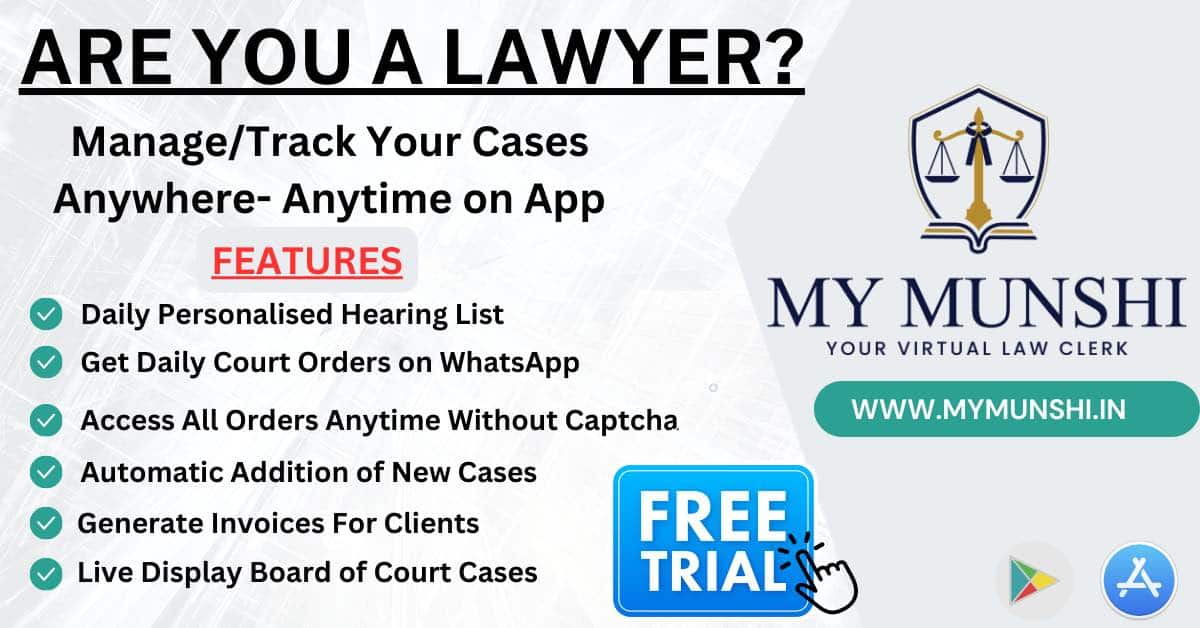 * SC dismissed a plea seeking to bar persons from contesting elections from more than one seat, saying it is ultimately Parliament's will as to whether the political democracy in the country is furthered by granting a choice.
* SC said it would hear on February 7, the bail pleas of Christian Michel James, an alleged middleman in the AgustaWestland chopper scam in which the CBI and the ED have lodged two separate cases.
* SC took note of a "mismatch" between the data given by the Department of Justice in the Union law ministry and the Odisha government's communication to the ministry on utilisation certificates of the central assistance released in 2018-19 and 2019-20 for judicial infrastructure.
* SC asked a petitioner to mention again on Friday for urgent listing its plea seeking to impose complete ban on the British Broadcasting Corporation and BBC India from operating from Indian territory for its controversial documentary on Prime Minister Narendra Modi and the 2002 Gujarat riots.
* SC said employees who voluntarily retire from services before the retirement date cannot claim parity with others who retired upon achieving the age of superannuation.