Important cases heard by the Supreme Court on Thursday, October 12:
* "We cannot kill the child," the Supreme Court observed while stressing the need to balance the rights of an unborn child with the right to autonomy of the mother who has sought to abort the healthy foetus on account of her ill health.
* The Centre opposed in the Supreme Court the request for according precedence to hearing pleas related to the validity of passage of laws like the Aadhaar Act as a money bill, saying priority cannot be decided on the basis of "political exigencies".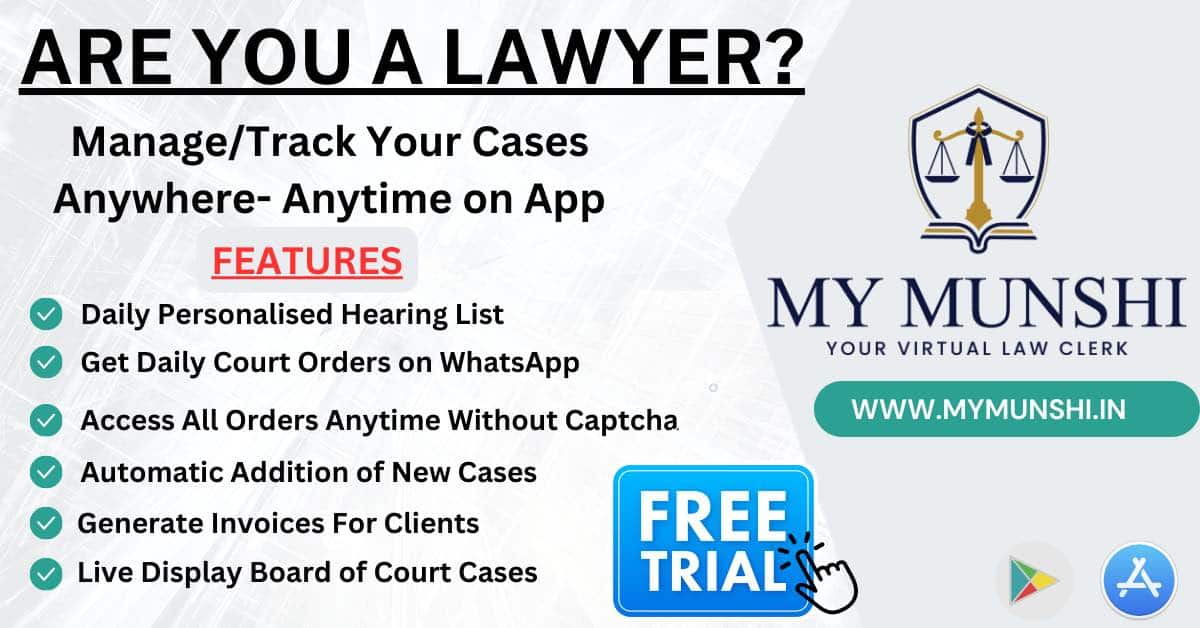 * Larger Supreme Court benches will shortly commence hearing long-pending cases, including those relating to money bills, minority status of AMU, the speaker's power to disqualify lawmakers and the scope of legislative privileges.
* The Supreme Court reserved its verdict on reconsideration of an earlier order of its five-judge bench which had held that unstamped arbitration agreements are not enforceable in law.
* The Supreme Court directed the Centre and the Gujarat government to submit by October 16 the original records related to the remission of sentence of 11 convicts in the Bilkis Bano gangrape case and murder of seven of her family members during the 2002 Gujarat riots.
* The Legal Services Authorities should ensure that a child subjected to sexual assault is counselled by a trained child counsellor or psychologist to help the survivor come out of trauma, the Supreme Court has said.
* The Supreme Court said it will pass a common order in several nine-judge and seven-judge bench matters, including those relating to money bills and the speaker's power to disqualify MLAs, to get them ready for hearing.
* The Supreme Court extended by three months the interim bail of former Maharashtra minister Nawab Malik in a money laundering case.
* Bringing the curtains down on a 27-year-old marital discord, the Supreme Court has refused to grant a decree of divorce to a couple who are in the "late evening of their lives", saying the institution of marriage occupies an important place and plays an important role in society.