The Supreme Court on Thursday sought the response of the Delhi government on a plea challenging an order of the National Green Tribunal which delegated the issue of rejuvenation of the Najafgarh lake to a committee headed by the lieutenant governor.
A bench of Justices Abhay S Oka and Sanjay Karol issued notice to the AAP government and others on a plea filed by an NGO.
"Issue notice returnable on July 24, 2023," the bench said.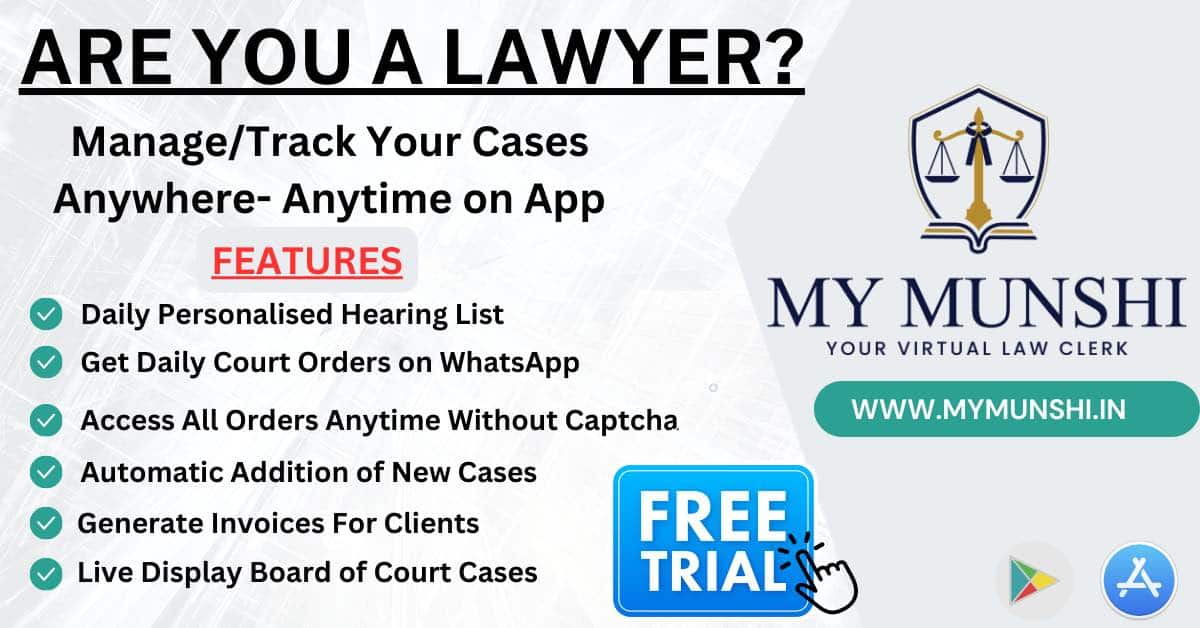 Advocate Akash Vashishtha, appearing for petitioner Indian National Trust for Art and Cultural Heritage (INTACH), submitted that NGT failed to consider issues raised by the NGO and reduced the matter to a simple case of pollution.
INTACH is a non-profit organisation dedicated to heritage awareness and preservation.
The top court was hearing a plea filed by the NGO against the February 16 order of the NGT by which it delegated the issue of rejuvenation of the lake to a committee headed by Lieutenant Governor V K Saxena.
"We are of the view that since issue of control of pollution of drains and water bodies impacting Yamuna is now being dealt with in Delhi by a high level Committee headed by LG and issue of rejuvenation of Najafgarh lake is integral to rejuvenation of Yamuna, the same can also be dealt with by the same Committee as far as Delhi is concerned and by the Chief Secretary, Haryana for the areas in Haryana," the NGT had said in its order.
The NGO has sought direction to the Delhi and Haryana governments to declare Najafgarh lake, straddling Delhi and Gurgaon in Haryana, as a water body/wetland.
According to the applicant, there is serious threat to it on account of continuous encroachment and constructions in the submergence zone of the lake.