The Delhi High Court Tuesday upheld the life imprisonment awarded to a man for killing a two-year-old child with a gunshot, saying the prosecution has proved the motive of the crime being enmity between the convict and the victim's father.
The high court said the prosecution has also proved chain of evidence without any broken link in the sequence. Circumstantial evidence and the fact that the convict was last seen at the spot of the incident have also been established, it said.
A bench of Justices Siddharth Mridul and Gaurang Kanth dismissed the appeal filed by convict Vinod Kumar and upheld the trial court's May 2022 judgment, saying no interference was warranted.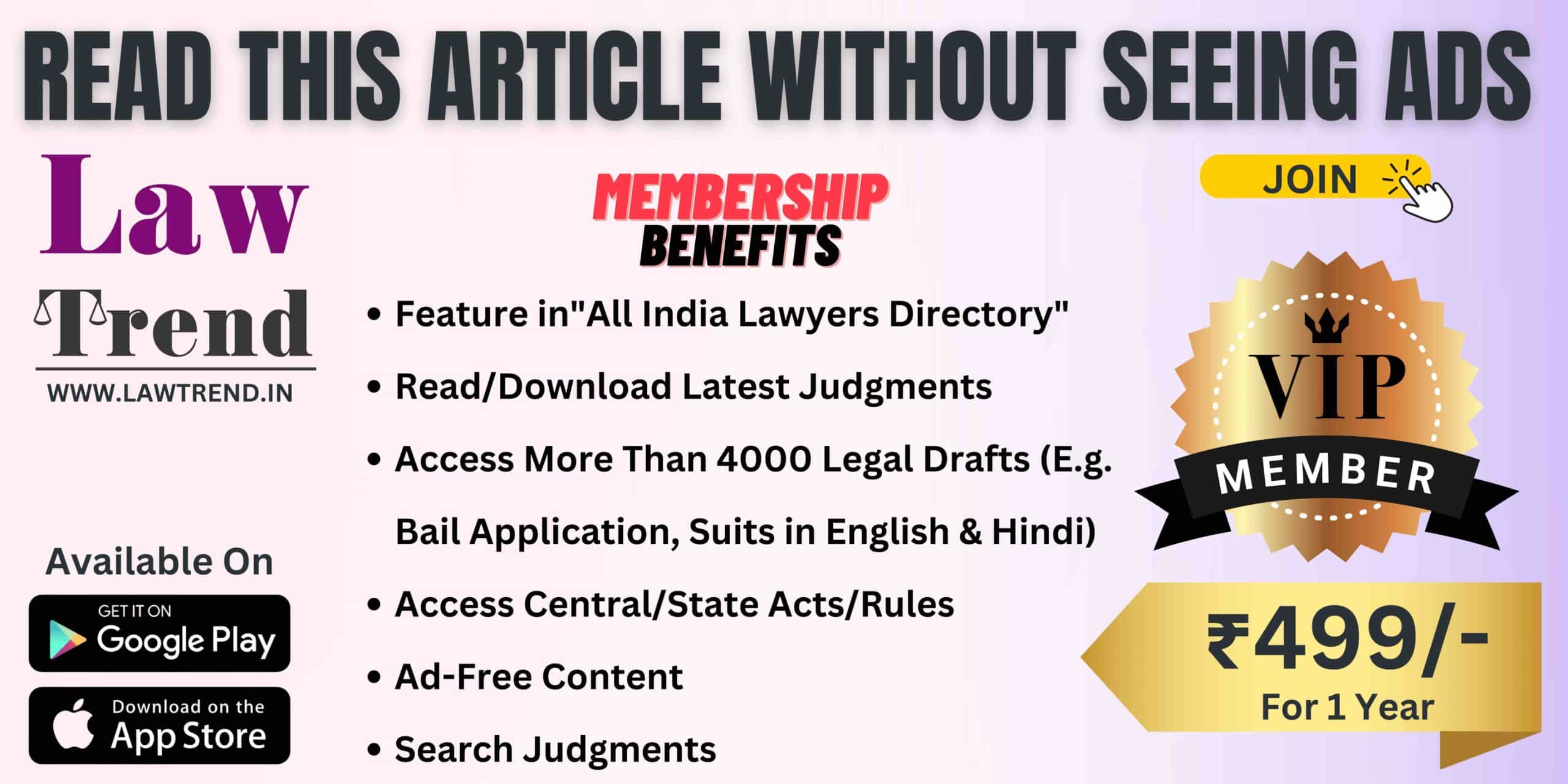 "This court finds no basis or reason to disagree with the inferences arrived at by the trial court convicting the appellant of the offences under Sections 302 (murder)/ 34 (common intention) of the IPC and Section 25 (possessing prohibited arms) /27 (punishment for using arms) of the Arms Act nor with the sentence meted-out for such offences," the bench said.
It said, "The case of the prosecution has been based on circumstantial evidence and last seen theory. It has been proved on record by the testimony of prosecution witness 7 (child's father and complainant) that there was enmity between the appellant (Kumar) and PW-7, which establishes the motive of the appellant to commit the crime."
According to the prosecution, the incident took place on February 18, 2016 when the man went to the complainant's house asking him to accompany him to consume liquor. This was objected to by the complainant's wife and Kumar got angry and left the place.
However, he returned after sometime when the complainant was playing with his minor son in the open area of his house and Kumar fired from the window which hit the child, it said.
The complainant saw Kumar flee away from the spot on a motorcycle.
The child was taken to a hospital but he succumbed the injuries.
The high court refused to accept the contention of the man that there was a fight between the parents of the deceased child during which the father fired towards the mother, but accidentally the bullet hit the toddler resulting in his death.
The court said the defence raised by the convict was a mere speculation and he has not been able to prove it on record.