The Delhi High Court has refused to entertain the State's appeal against a man's acquittal in a case of raping his 15-year-old wife, saying his physical relationship with her cannot be termed as rape.
The high court upheld a trial court's judgement which had declared the Muslim man not guilty of raping his second wife, saying he has been rightly acquitted.
"The additional sessions judge had rightly observed that in view of the testimony of the child that she got married to the respondent (man) in the month of December, 2014 and only thereafter did they have physical relationship, no offence under Section 6 read with Section 5(1) of POCSO Act was made out and the respondent was rightly acquitted," a bench of Justices Suresh Kumar Kait and Neena Bansal Krishna said.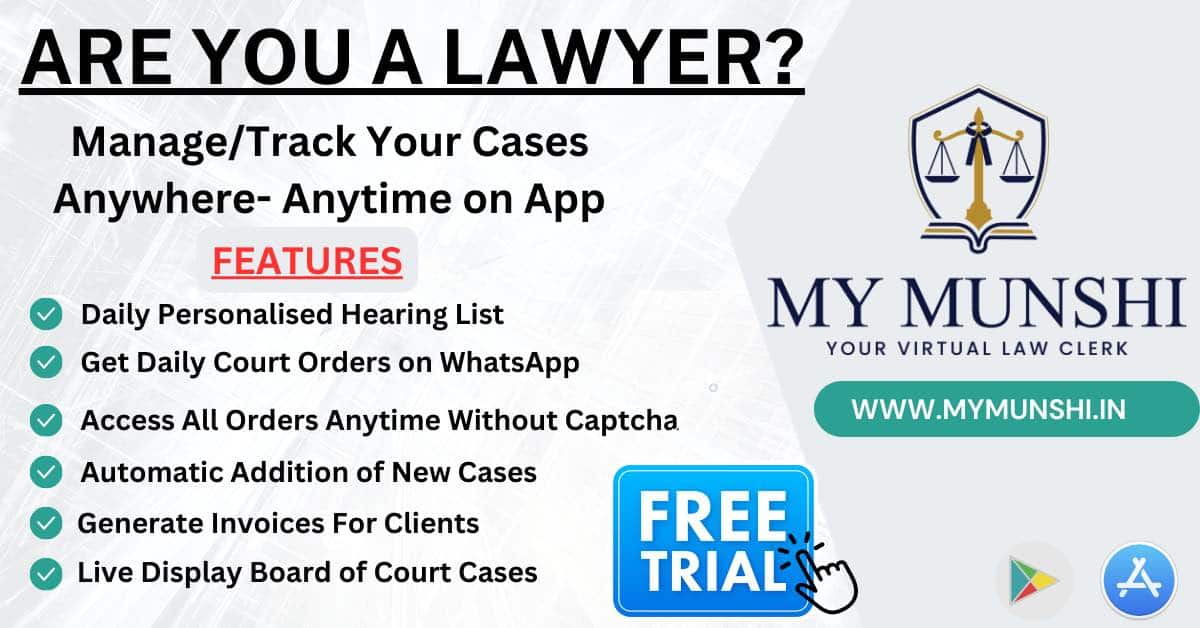 The high court said there was no ground for grant of leave to appeal against the trial court's verdict and dismissed an application filed by the police.
"We find that since the child victim was the wife who was almost fifteen years of age, the physical relationship of the respondent with the victim, cannot be termed as rape. The respondent has been rightly acquitted," the bench said.
Under the exception given in Section 375 (rape) of the IPC, sexual intercourse or sexual acts by a man with his wife, the wife not being under 15 years, is not rape.
Also Read
According to the prosecution, a rape case was lodged against the man in 2015 on the complaint of the girl's mother after finding out that her minor daughter was pregnant.
The girl, in her testimony before the trial court, submitted that the man who was her brother-in-law had married her in December 2014 after which he established physical relations with her with her consent and she became pregnant.
She said the fact that she had got married to the man was not known to her mother, who lodged a complaint with the police on discovering that she was pregnant.