The Delhi High Court has upheld a five-year jail term awarded to a school bus driver for sexually assaulting two minor students of class 5 in 2014.
The accused had challenged a 2020 trial court decision holding him guilty of section 354A (sexual harassment) IPC and section 10 (punishment for aggravated sexual assault) of POCSO Act on grounds that there were contradictions in the prosecution case and both the victims could not give the exact date and narration of the event.
Dismissing the appeal, Justice Jasmeet Singh observed that the nature and gravity of the accusation were very serious and the minor contradictions in the version of the two victims did not make their testimonies unreliable.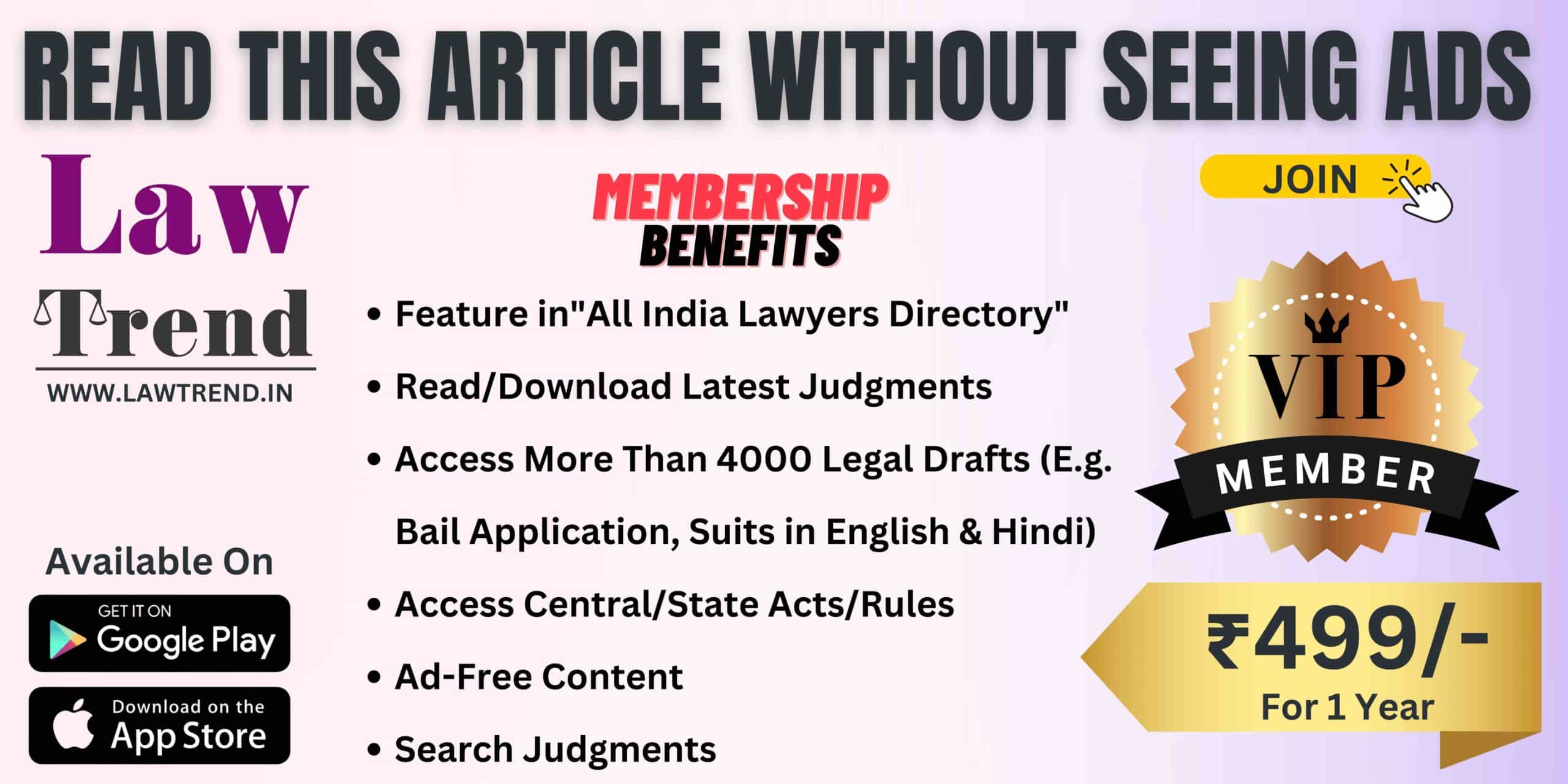 "The testimonies of both victim No.1 and 2 clearly describe the acts of aggravated sexual assault committed by the appellant on the minor child victims. The description of the incident has been described by both the victims in an identical manner and hence, the contention that the contradictions shake the version of the prosecution and makes it unreliable cannot be accepted," said the court in its judgement passed on Wednesday.
"In the present case, even though both the victims were of tender age i.e., aged only about 10 years at the time of incident, they have duly corroborated the incident," asserted the court.
The court further stated that the trial court had correctly observed that the victims would have no grudge against the appellant so as to falsely implicate him in this case and given their tender age, minor contradictions cannot be a ground to disbelief or discredit their testimonies.
"I find no fault or irregularity in the common judgement dated 27.02.2020 and common order on sentence dated 06.03.2020 passed by the ASJ-1 (North East), Karkardooma Courts, Delhi. The appeals are accordingly dismissed," ordered the court.
Two FIRs were registered in 2014 in the matter after the minor girls revealed the acts to their respective parents.
The appellant also challenged the trial court verdict on the ground that the additional public prosecution had put forth leading questions to one of the victims without declaring her hostile and put words in her mouth.
The court said all the witnesses duly supported the case of the prosecution and all testimonies with regard to the basic version of the story were consistent.
It further noted that a prosecutor was not allowed to frame his questions in such a manner that the witness is answering merely "yes" or "no" as the witness must account for what he himself had seen.
The declaration that a witness is hostile merely means that the witness is adverse or unfriendly and not that the witness is unreliable, it said.