The Allahabad High Court has summoned the Lucknow Police Commissioner on Wednesday after the police failed to file its response on a PIL alleging that a police station here has been constructed by encroaching a public road.
The Lucknow bench of the high court noted that the police department was directed on May 31, 2022 to file its response but it is yet to do so.
A bench of Justices A R Masoodi and O P Shukla passed the order on the PIL filed by Trilochan Singh.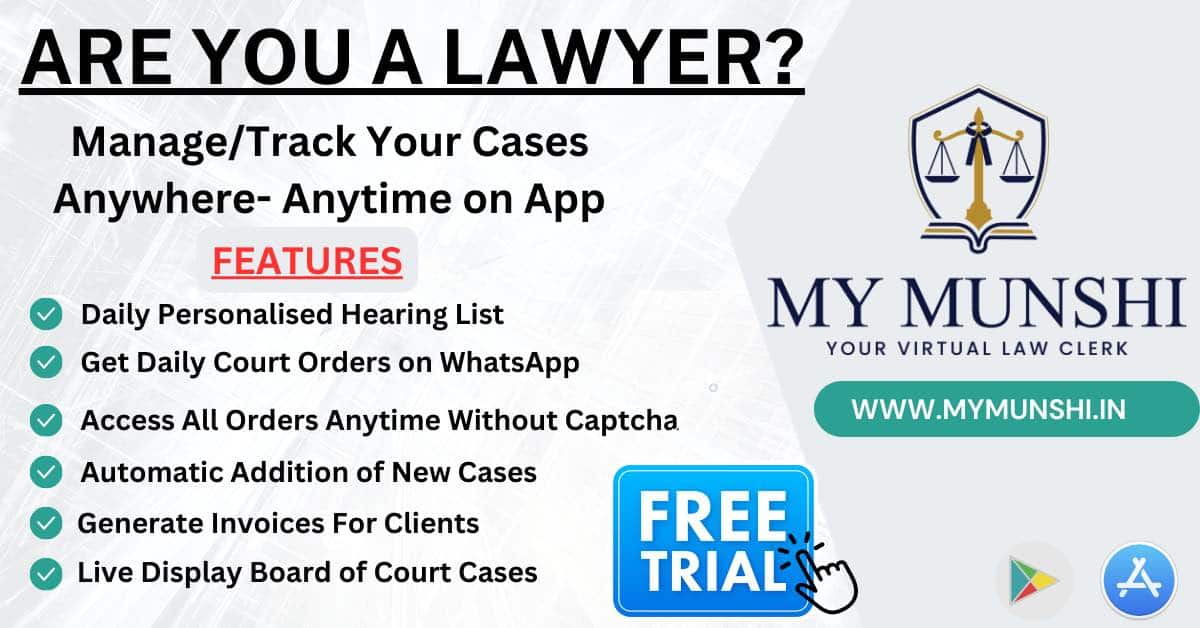 It has been alleged in the petition that due to encroachment, there is a lot of traffic problem in the area. The petition stated that the place which is earmarked for the Bijnore police station is about 500 metre away.
While seeking the reply of the police, the bench had enquired whether proper permission was obtained for construction of the Bijnore police station.