The Delhi High Court Friday sought the stand of the city government on a public interest litigation seeking audit of accounts of all unaided private schools here by the Comptroller & Auditor General (CAG).
A bench headed by Acting Chief Justice Manmohan issued notice on the petition by Jan Seva Welfare Society, and also sought the stand of the CAG as well as all unaided private schools in the capital.
The petitioner argued that unaided private schools cannot be permitted to increase their fee until their accounts are audited by the CAG and examined by the DoE.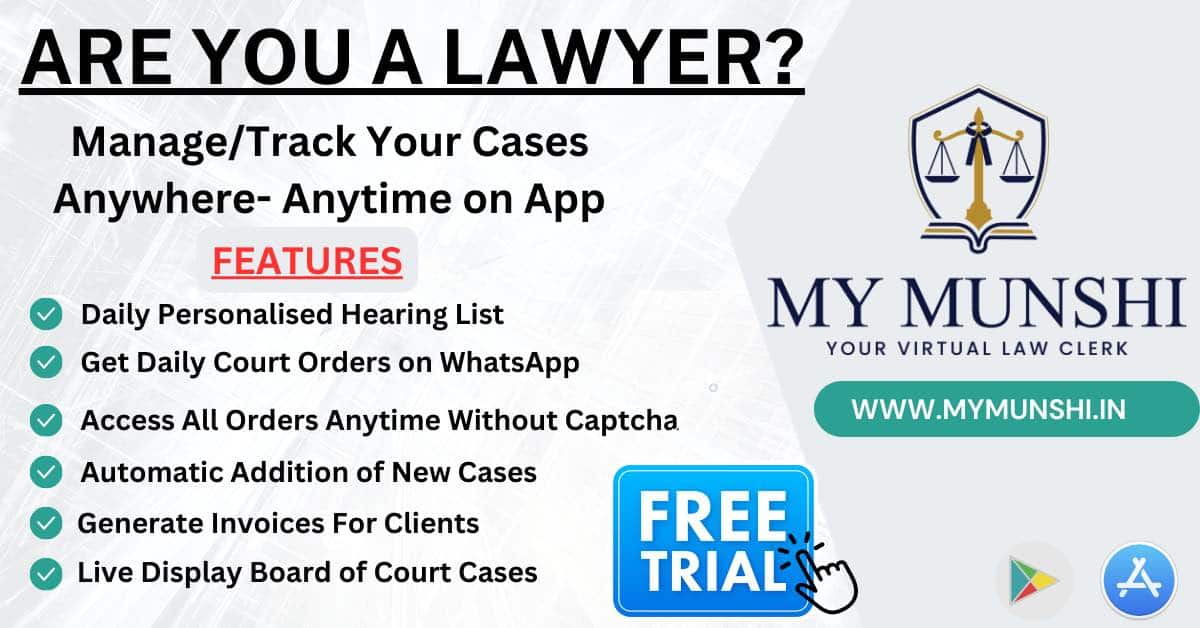 Delhi government counsel Santosh Kumar Tripathi opposed the petition and said there was no legal requirement to get the accounts of unaided private schools mandatorily audited by the CAG.
He said the law mandates the schools that have the autonomy to fix the fees can tender their statement of accounts for audit to the Directorate of Education (DoE).
The bench, also comprising Justice Mini Pushkarna, voiced its reservations over burdening the CAG with the additional task of auditing over a thousand unaided private schools.
The CAG's counsel said special auditors could be appointed for this purpose as right to education was an important right.
Also Read
The petitioner has submitted that according to an RTI response, no unaided schools have been audited by CAG in Delhi after 2010 and the DoE has also not examined their book of accounts, while their fees have been enhanced without any application of mind.
The petitioner voiced concern over private schools charging exorbitant fees and imposing other charges beyond permissible limits, which have resulted in their "unjust and illegal enrichment".
"It is bounden duty of DOE and CAG to Audit the accounts of all private schools in Delhi. However, it has come to notice of the petitioner that DOE and CAG are acting in complete collusion and connivance with the unaided private schools, have totally violated and flouted the provisions and mandate of law," said the petition, filed through lawyers Bankey Bihari, Yogesh Goel and Sanjay Gautam.
"Issue an appropriate writ, order or directions in the nature of mandamus directing no enhancement of Fees till the accounts of unaided schools are audited by CAG and examined by DOE," the petition prayed.
The matter will be heard next in January.