The High Court of Karnataka has refused to stay the execution and operation of a resolution by the Hubballi-Dharwad Municipal Corporation allowing four associations to celebrate the Ganesha festival at the Hubbali Idgah Maidan.
The petition filed by Anjuman-E-Islam on Thursday, challenging the August 31 resolution, was heard on Friday by Justice Sachin Shankar Magadum at the Dharwad bench of the HC.
Apart from the HDMC, the Mayor and the State Urban Development Department were made the parties.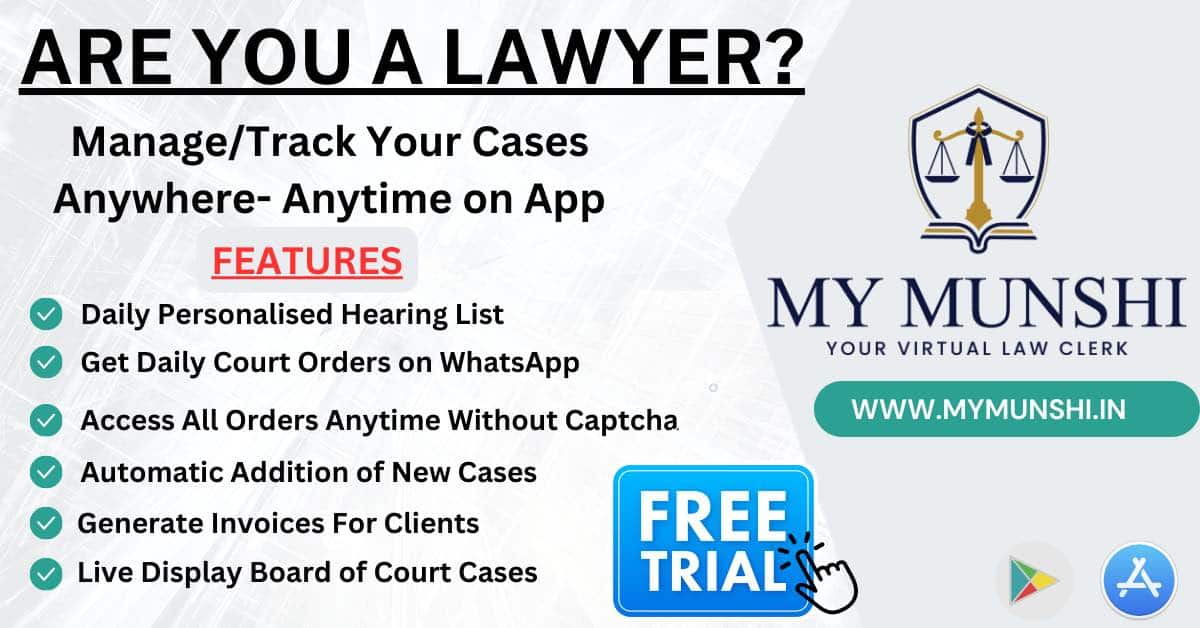 The Anjuman trust, which claims a 999-year lease on the over 1 acre ground, stated in its petition that the Corporation's resolution which has been forwarded to the State Government for approval "is totally illegal, arbitrary and perverse."
It claimed the permission was in violation of the provisions of the Karnataka Municipal Corporations Act and the Places of Worship Act.
Also Read
It had sought quashing the Corporation resolution as "The impugned resolution unnecessarily ignites the passion and sentiments of both the communities. In the present scenario, such a move on the part of the respondents is wholly uncalled for and it is more important to maintain peace and tranquility, harmony and order in society than indulge in such deliberate attempts to ignite the sentiments and passion of one community against the other."
The leader of the opposition in the HDMC, Suvarna Manikuntla had also approached the court against the resolution on the grounds that three resolutions were allegedly added to the additional list of resolutions without the knowledge of the opposition. One of these resolutions was about the permission for private organisations for conducting the Ganesha festival at the Maidan.