In the absence of scientific material to prove that radiation from mobile towers are harmful to health or has carcinogenic effect, there cannot be a prohibition on such towers, the Bombay High Court held while quashing a resolution passed by a grampanchayat directing a Pune-based company to stop work on its mobile tower.
A division bench of Justices S B Shukre and Rajesh Patil in its order on Thursday permitted Pune-based Indus Towers to set up a mobile tower at Chikhalhol at Khanapur taluka in Sangli district.
The company had challenged a July 2022 resolution passed by the Chikhalhol grampanchayat, directing it to stop the work of erecting a mobile tower there, after some villagers filed a complaint that the radiation emitted by mobile towers was harmful to health and can possibly be carcinogenic.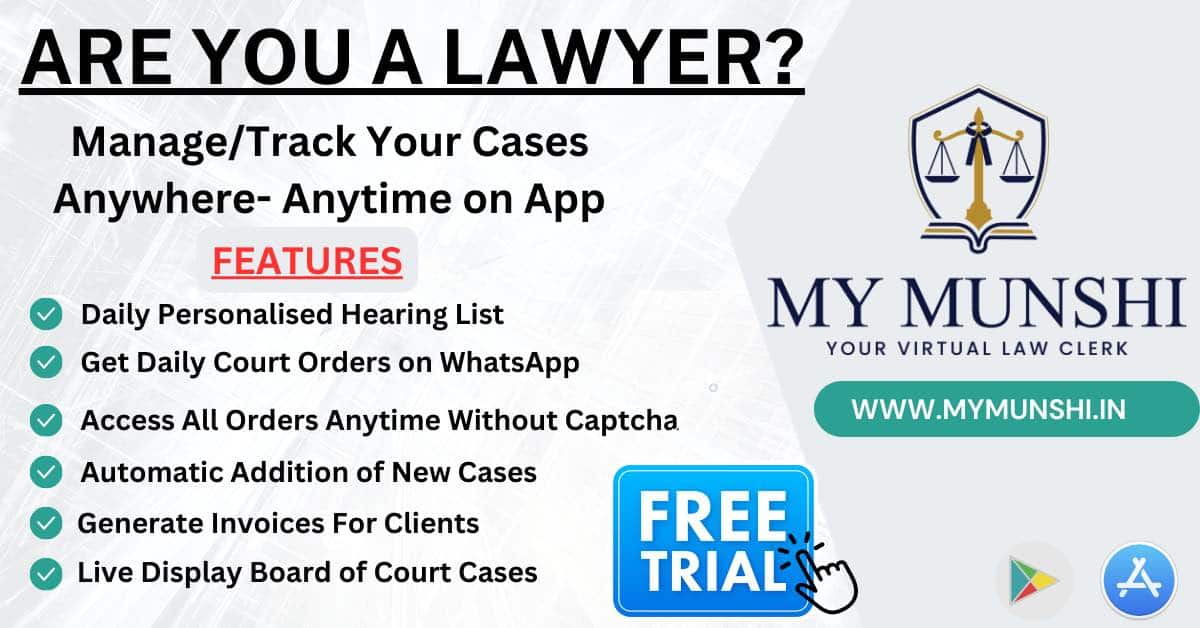 The bench in its order noted that the fear expressed by the villagers was "without any basis and that there was no relevant scientific material" to back their claims.
"The resolution passed by the grampanchayat following apprehension that radiation emitted by a mobile tower has harmful and carcinogenic effects, is not based upon any scientific material," the high court said.
It further said that under law if any agency/institution or person seeks to deny a benefit or right to another on a special ground like the present case, then a special burden of proof is put on the complainant to establish the soundness of such a ground.
"But, in the present case, the grampanchayat has failed to discharge the special burden of proof which was on its shoulders," the court said, adding that the resolution passed by the grampanchayat cannot be sustained in the eye of law and deserves to be quashed.
The bench in its order noted that the role of the grampanchayat in the matter of erection of mobile towers was only confined to issuing a no objection certificate (NOC) in terms of a state government resolution issued in 2015.
"We are of the view that if any NOC has been issued by the grampanchayat, as required under the GR (government resolution), it loses its control over the subject of erection of mobile tower," the court said.
Also Read
In the present case, the grampanchayat has already issued an NOC in June 2022 in favour of the petitioner company, it added.
"Therefore, we are of the opinion that the grampanchayat could not have passed another resolution directing the petitioner to stop further work of erection of the mobile tower," the court said.
The bench directed the grampanchayat to not obstruct the petitioner company from operating the mobile tower.