The Delhi High Court has directed the members of two families, who were involved in a fight on a trivial issue that was subsequently settled, to plant 400 saplings in their areas to put an end to their "negative energy" by contributing to the society.
The court said the parties shall plant the saplings and take care of those for five years.
The court quashed the proceedings in two criminal cases registered for the alleged offences of voluntarily causing hurt, house-trespass after preparation for hurt, assault or wrong ful restraint, criminal intimidation and attempt to commit culpable homicide.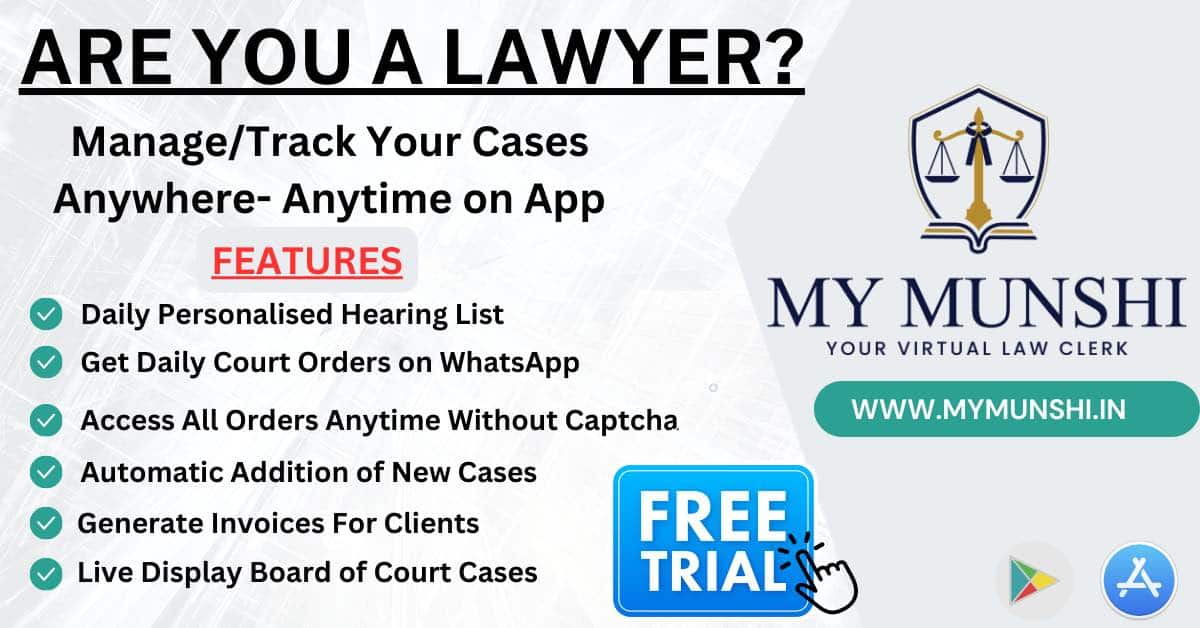 "However, I consider that the negative energy of the parties should be put to an end by directing them to contribute to the society. Hence, the petitioners in both cases are directed to plant 200 trees each in their areas. The place shall be identified by the investigating officer (IO) after consultation with the horticulture department and he shall inform the petitioners 15 days in advance," Justice Dinesh Kumar Sharma said.
The court said the IO shall also explore the possibility of geo-tagging the saplings for proper monitoring by the appropriate authority.
It has called for a compliance report in the matter in November.
In the first FIR, the complainant said the case dates back to March 4, 2017, when three members of a family came to his house and asked for their IDs for the purpose of getting them blankets that were to be distributed by a candidate of a political party.
However, the complainant told the three that they were supporters of another political party, which led to a verbal dispute and subsequently, a fight.
In the other FIR, it was alleged by the opposite side that while they were collecting the IDs for the purpose of distributing blankets, the other family picked up a quarrel with them and beat them up.
Both the parties arrived at a settlement in January and told the court that they had settled the matter voluntarily, without any fear, force or coercion.