The Bombay High Court has granted bail to a 22-year-old man, arrested for alleged possession of 50 kg of ganja (cannabis), noting that the Mumbai police's Anti-Narcotic Cell (ANC) had failed to follow the legally mandated search and seizure procedure, which made the recovery doubtful.
A single bench of Justice Anuja Prabhudessai on September 15 granted bail to Shivraj Satpute, arrested by the ANC on July 6, 2021, at his Ahmednagar-based residence, from where they also seized 50 kg of ganja.
The accused while seeking bail claimed that the search at his residence was conducted between sunset and sunrise and that there was non-compliance with the mandatory procedure of seizure and sample, which prima facie renders the seizure illegal.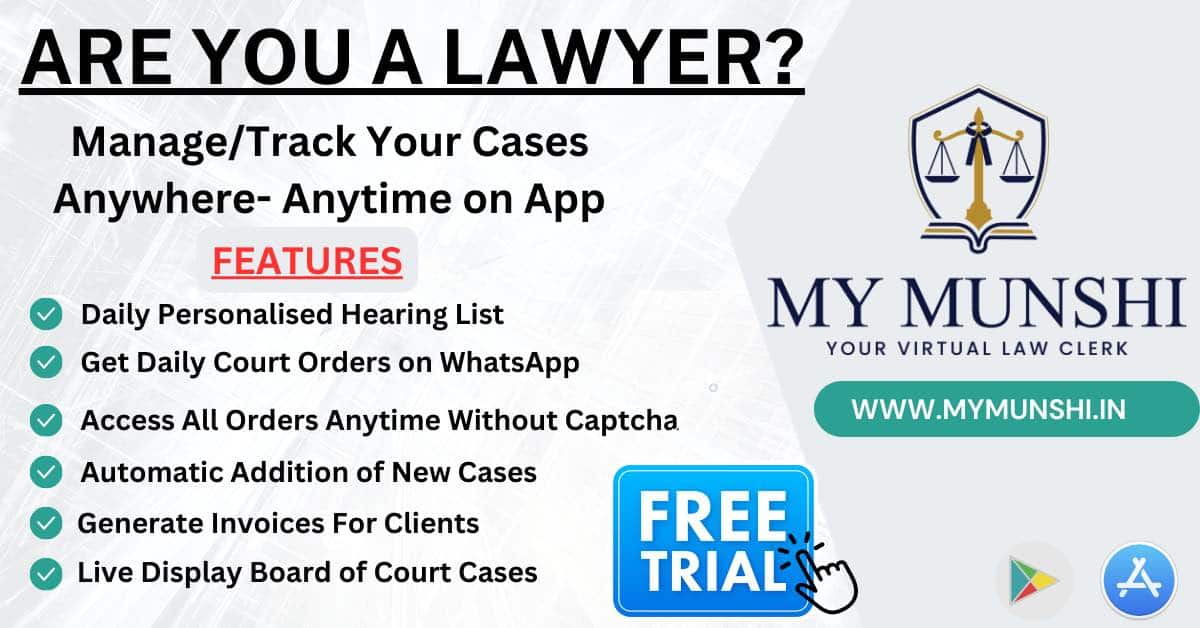 The prosecution claimed that the search was made at the accused's residence pursuant to a disclosure statement made by a co-accused in the case and hence it was a chance recovery.
The bench in its order noted that as per the provisions of the Narcotic Drugs and Psychotropic Substances (NDPS) Act, an officer can carry out a search between sunrise and sunset without any warrant or authorisation.
"The scheme indicates that in the event the search has to be made between sunrise and sunset, the warrant would be necessary unless the officer has reasons to believe that a search warrant or authorisation cannot be obtained without affording the opportunity to the offender to escape and the grounds of belief have to be recorded," HC said.
The court said in the present case the house of the arrested accused was searched and ganja was allegedly seized between sunset and sunrise without any warrant or authorisation.
Also Read
The court also refused to accept the prosecution's argument that it was a chance recovery and said the co-accused, on whose statement Satpute's house was searched, was arrested five days earlier.
"Hence, prima facie it was not a case of chance recovery or seizure in the normal course of investigation, but it was on the basis of specific information given by the co-accused," the court said.
The search and seizure, which is in contravention of the mandatory provisions of section 42 of the NDPS Act, prima facie makes the recovery doubtful, it said.
The bench further noted that the accused was a young man of 22 years, who has been in custody for the last two years, has no criminal antecedents and the trial in the case is not likely to conclude within a reasonable time.
"The Supreme Court has time and again observed that prolonged custody infringes the fundamental right under Article 21 of the Constitution of India," the court said while granting Satpute bail on a surety of Rs 50,000.