The Bombay High Court on Thursday frowned on media reports pertaining to witnesses who will be summoned in the CBI probe against IRS officer Sameer Wankhede on charges of extortion and bribery in connection with the cruise ship drug bust case.
The HC sought to know who was leaking such information. A division bench of Justices A S Gadkari and S G Dige said the media reports have said the information is from Central Bureau of Investigation sources.
The bench was hearing a petition filed by Wankhede, former zonal director of the Mumbai unit of the Narcotics Control Bureau, seeking for the CBI case against him to be quashed.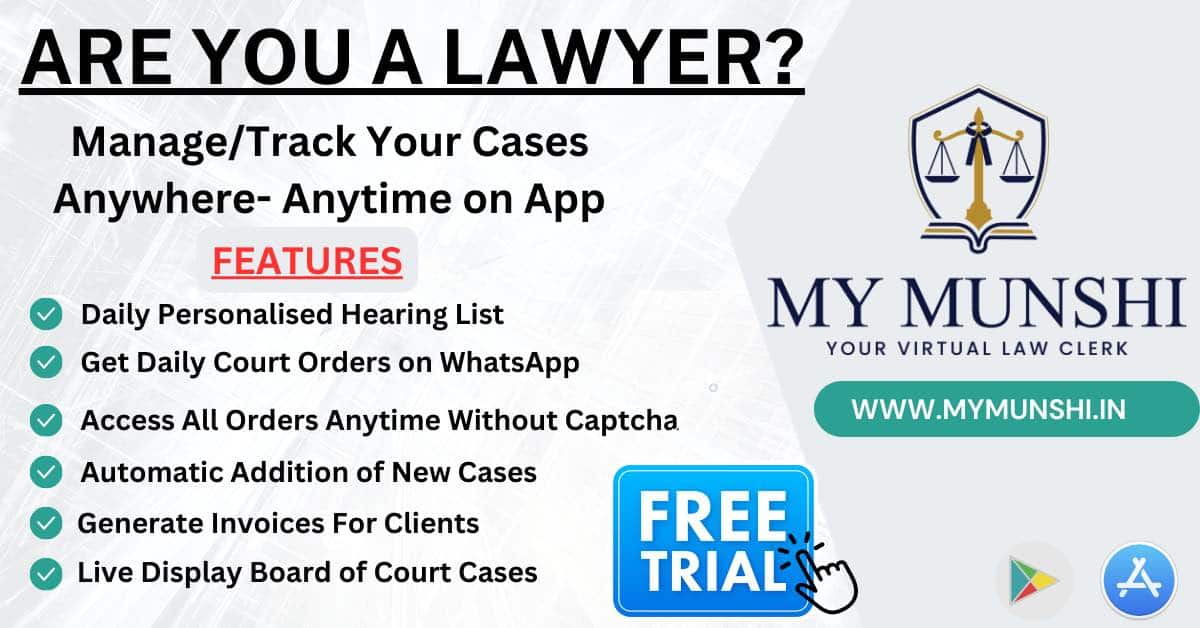 As per the CBI, Wankhede and four other accused had demanded Rs 25 crore bribe from actor Shah Rukh Khan for not framing his son Aryan Khan following alleged seizure of drugs from a cruise ship.
In May, the HC provided Wankhede interim protection from coercive action in the case.
On Thursday, Wankhede's counsel Aabad Ponda told the court a news report has revealed the witnesses that would be summoned in the case by CBI.
"Following court directions passed earlier, Wankhede has given an undertaking that he would not speak to the media or reveal any probe related information. The reason being this is a sensitive case. But the same sanctity should be maintained from the other side too," Ponda said.
Advocate Kuldeep Patil, appearing for the CBI, said no officer from the Central agency had revealed anything to the media.
The HC bench, however, questioned how the press knew which witness was going to be summoned.
"The rule made applicable to the petitioner (Wankhede) is equally applicable to you (CBI). Tell us who is informing the press. A press reporter publishes something with some responsibility…it is not done casually. The report says CBI source," Justice Gadkari said.
Kuldeep Patil also said Solicitor General Tushar Mehta would be appearing in the case for CBI. The court then posted the matter for hearing on July 21.
Wankhede and the other accused in the case have been booked for criminal conspiracy and extortion threats under the Indian Penal Code and provisions of the Prevention of Corruption Act for bribery.
Also Read
Aryan Khan and several others were arrested in October 2021 for alleged possession, consumption and trafficking of drugs. Later, Aryan Khan was granted bail by HC after spending three weeks in jail.
The NCB, which subsequently filed its chargesheet, did not name Aryan Khan as an accused in the case citing lack of evidence.
The NCB then set up a special team to carry out an inquiry into the case and against its own officers.