The Bombay High Court on Monday dismissed petitions filed by two former councillors challenging the Eknath Shinde-led Maharashtra government's ordinance reversing the delimitation of Brihanmumbai Municipal Corporation (BMC) wards from 236 to 227.
A division bench of Justices S B Shukre and M W Chandwani said it found no substance in the petitions and hence, they stand dismissed.
In November 2021, the Maha Vikas Aghadi (MVA) government led by Uddhav Thackeray had decided to increase the number of wards from 227 to 236.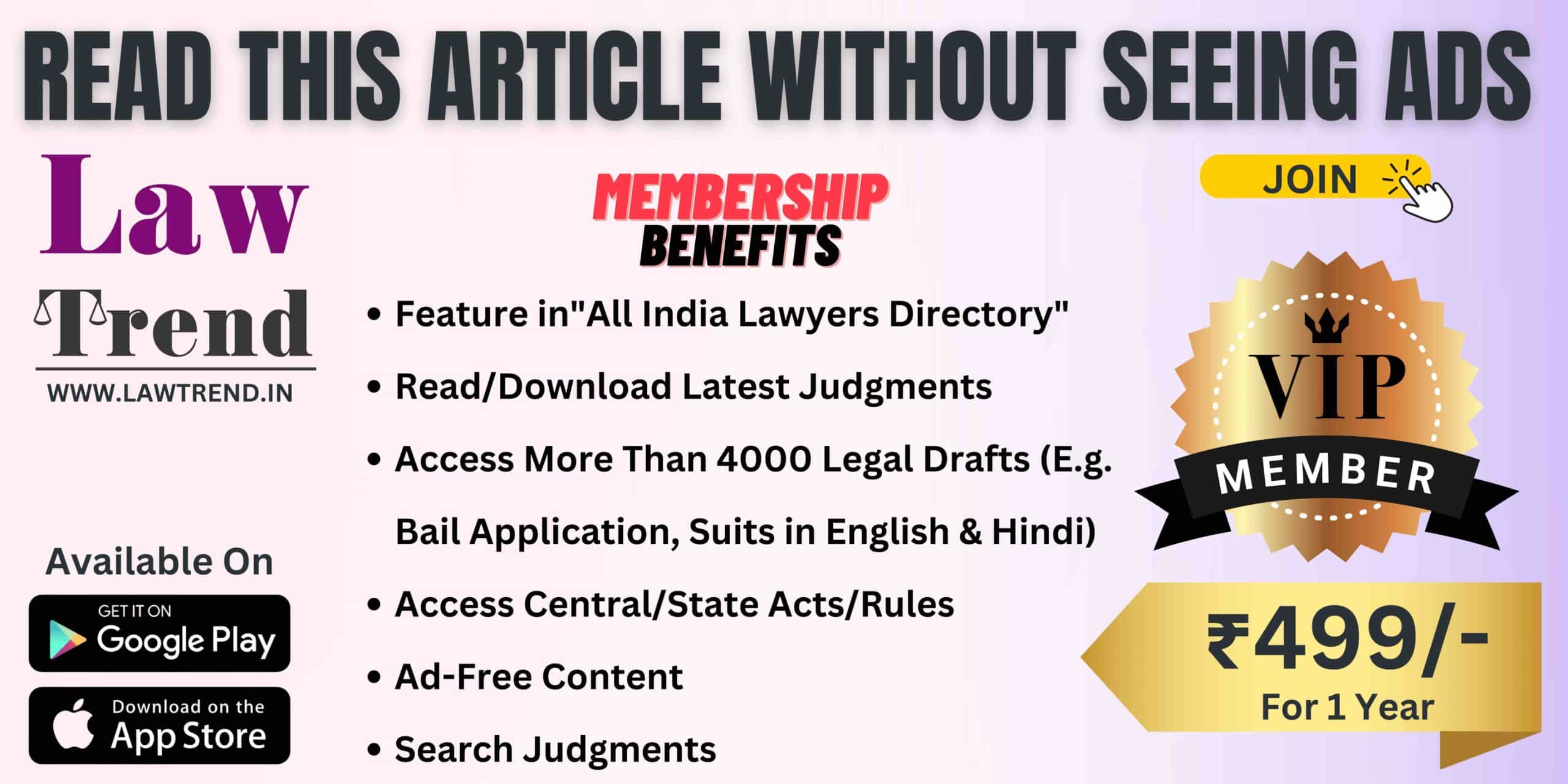 However, the Shinde-led Shiv Sena-BJP government in August issued an ordinance bringing the number back to 227.
Former BMC councillors Raju Pednekar and Sameer Desai in their petitions challenged the Shinde government's decision and claimed that it sought to put the clock back.
The petitioners claimed that the reversal of the delimitation from 236 to 227 was arbitrary and could lead to a delay in the civic elections.
The state government opposed the petitions alleging that they were filed with "ulterior motives" and ought to be dismissed with exemplary cost.
The government further said that it felt that the number of wards need not be increased, as the population rise was miniscule.