The Delhi High Court has directed three individuals to purchase and distribute among Delhi police personnel of six police stations socks worth Rs 48,000 that go with their uniform while agreeing to quash an FIR involving them.
The high court asked two people, against whom the FIR was lodged, and the complainant to deposit Rs 24,000 each towards purchasing uniform socks.
Justice Saurabh Banerjee allowed the petition for quashing the FIR after noting that the parties have voluntarily settled all disputes and the complainant does not wish to pursue the criminal proceedings against the other two people.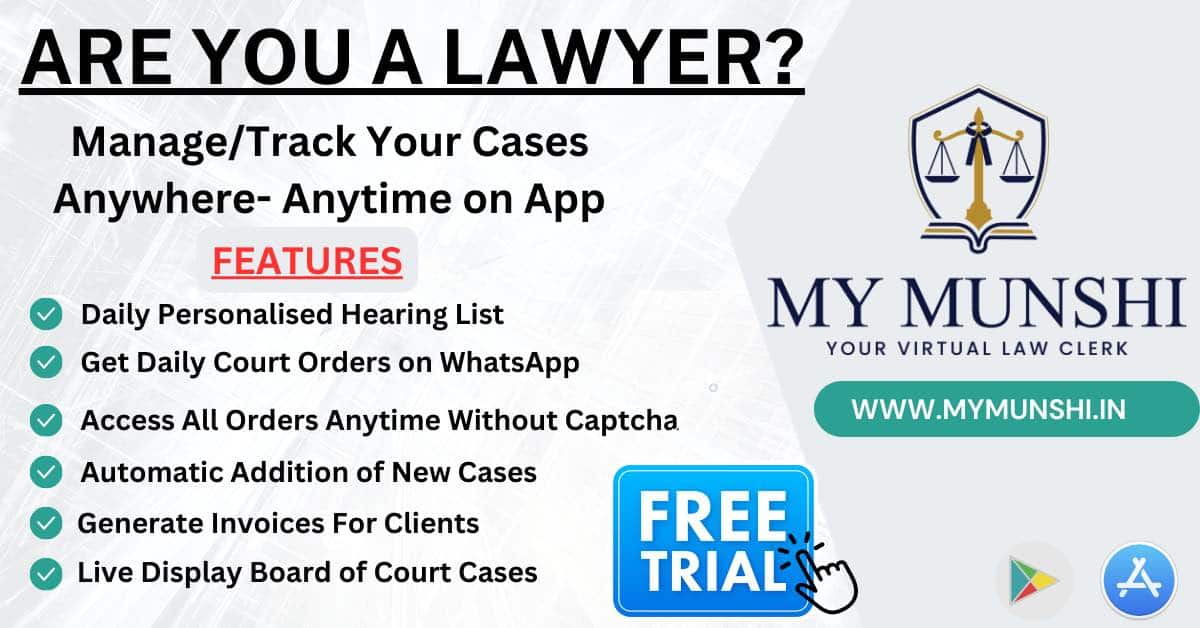 "In view of the fact that the settlement has been arrived at between the parties, and as the respondent no.2 (complainant) does not wish to continue with the criminal proceedings, in order to bring a quietus to the present disputes this court is of the opinion that continuation of the aforesaid FIR will be an exercise in futility," the high court said.
An FIR was lodged in 2018 at Ashok Vihar police station here for the offences of criminal breach of trust, cheating, forgery, using forged documents as genuine and criminal conspiracy under the IPC.
The high court said the FIR and all proceedings emanating from it are quashed subject to the "petitioners and the respondent no.2 depositing a cost of Rs 24,000 each (total amounting to Rs 48,000)".
"The petitioners submit that they shall hand over their share of Rs 24,000 in cash to the respondent no.2 today, who shall in turn, add the same to his share of Rs 24,000 and utilise the total cost of Rs 48,000 for purchase/ procurement of uniform socks for the police personnel stationed at the 6 Police Stations — Keshavpuram, Bharat Nagar, Model Town, Ashok Vihar, Roop Nagar and Maurice Nagar, in equal proportion," the judge said and listed the matter for October 30 for showing compliance of the order.