A fast-track court here sentenced a 65-year-old man to life imprisonment for repeatedly raping his minor stepdaughter and impregnating her.
The court of Additional Sessions Judge (ASJ) also imposed a fine of Rs 22,000 on the convict, a resident of Naraingadh here, Public prosecutor Surjeet Singh said.
According to the prosecution, the victim was 16 years old when the incident took place. A case was registered against the stepfather on July 22, 2022, at the Naraingadh police station under various sections of the Protection of Children from Sexual Offences (POCSO) Act.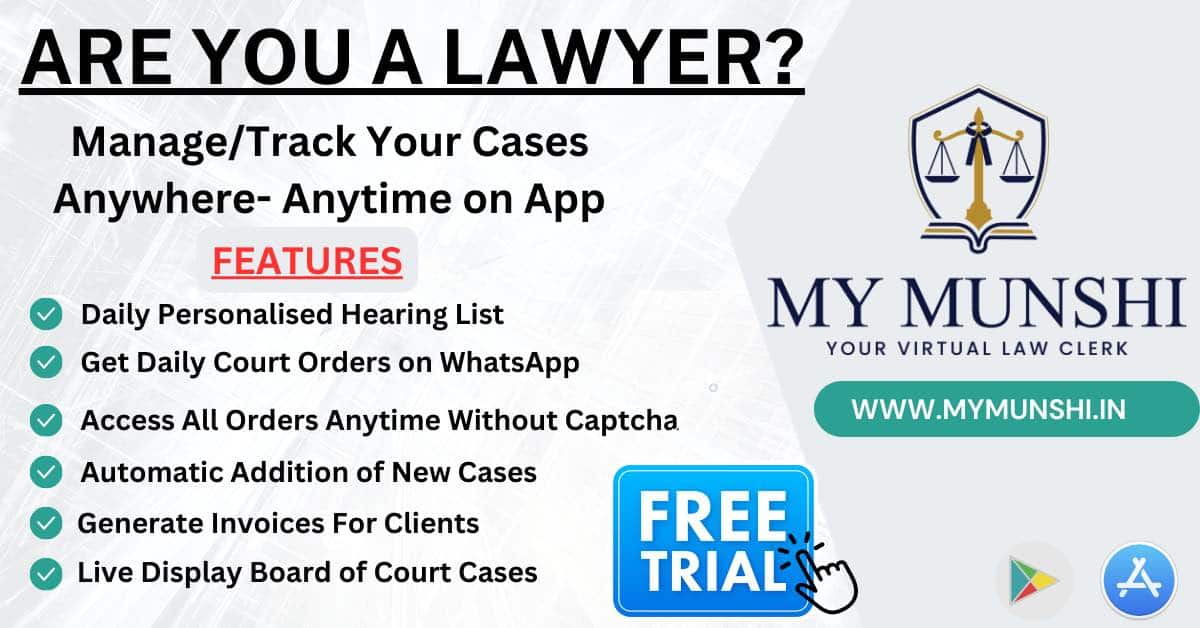 The ASJ, in the order, observed that the convict performed aggravated penetrative sexual assault upon the child victim and she became pregnant as a result.
"The victim gave birth to a female child. She has suffered a lot of mental pain and suffering because of the offence committed with her," the order read.
"The adverse effect on the mental state of the victim cannot be compensated," the ASJ added in the order.
The court said that a compensation of Rs 7 lakh would be given to the victim, 50 per cent of which should be paid to the victim and the remaining amount should be allotted for a fixed deposit in the name of the girl child born as a consequence of this offence.
The case is recommended for payment of the compensation to the district legal services authority, Ambala, the order said.
"A very strong and different message has to be given in the society that such persons shall not be spared and they will be dealt with strictly in accordance with the law," the order added.