A court in Gujarat's Dahod city on Wednesday awarded the death sentence to a 38-year-old man for the rape and murder of his 6-year-old niece three years ago.
The court of special POCSO judge CK Chauhan convicted the man, the child's maternal uncle, under Indian Penal Code (IPC) sections 302 (murder) and 376 (rape), and section 6 of Protection of Children from Sexual Offences (POCSO) Act penetrative sexual assault special public prosecutor Prakash Jain said.
The child stayed with her relatives in Dahod district, while her parents lived in Rajkot to earn livelihood.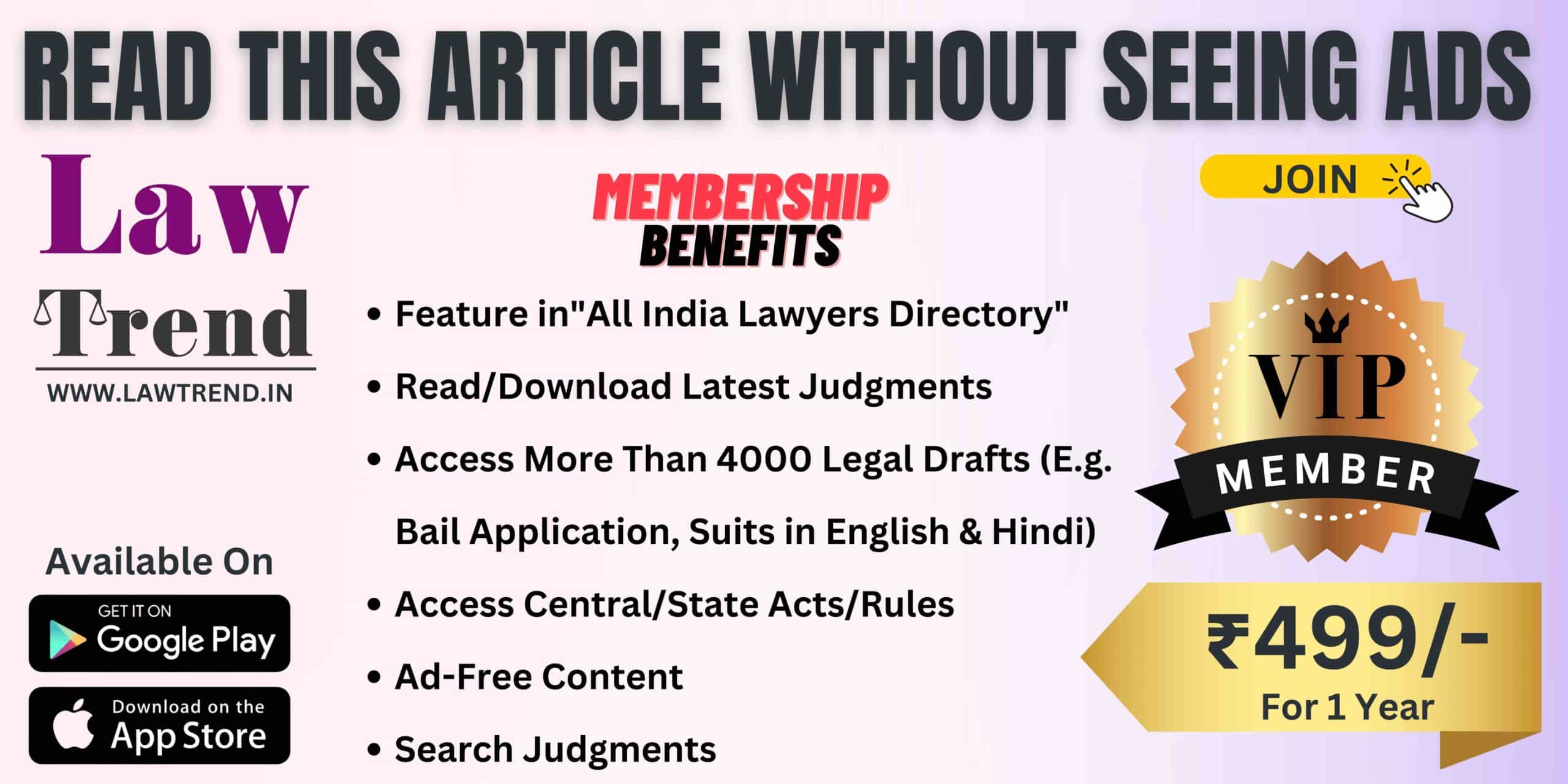 On the evening of January 31, 2020, as per court papers, the man took the child out with him on a motorcycle saying he would buy her delicacies. Later, her body was found in a forest.
Police arrested the man and charged him with rape and murder of the girl under IPC and POCSO.
The court relied on 28 witnesses and 94 pieces of documentary evidence, including reports of medical officer, executive magistrate and scientific officer, Jain said.