The Gujarat High Court on Tuesday directed authorities in the state's Dahod town to maintain the status quo on the property on which a century-old mosque was demolished a few days back apparently in connection with a Smart City project.
The vacation bench of Justice SV Pinto issued notices to the state government and Dahod municipality asking them to file their reply by June 8 and said that in the meanwhile, the status quo on the properties of petitioner Nagina Masjid Trust be maintained.
The petitioner stated that the entire structure of the mosque, which existed at least since 1926, was demolished around 4 am on May 20 in "an unconstitutional manner" and in violation of the provisions of the Gujarat Municipalities Act and Waqf Act, despite several representations made regarding the ownership of the property.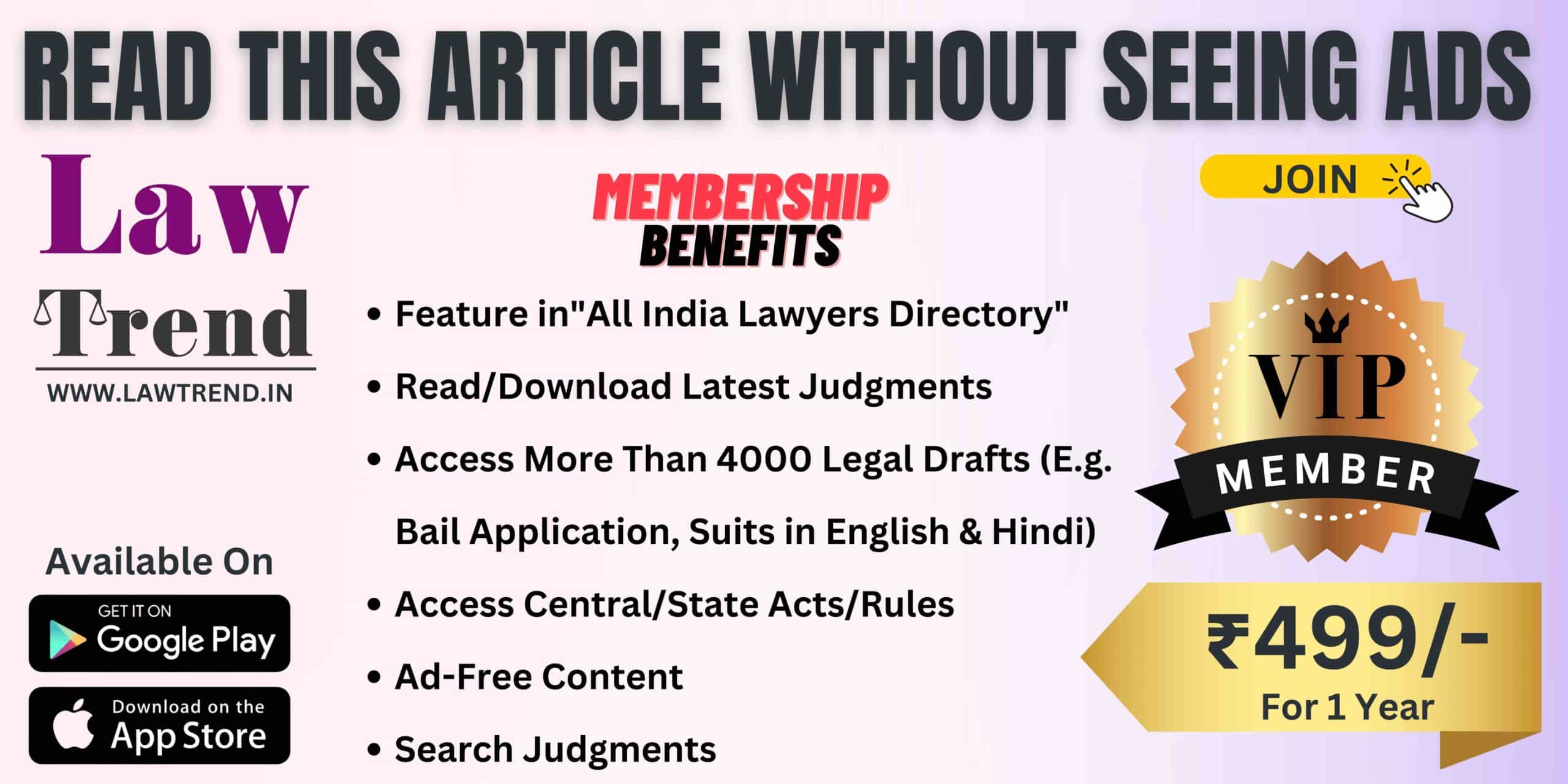 It sought restoration of the mosque and other Waqf properties "illegally demolished and usurped" by the authorities and also compensation for "illegal trespass, demolition and usurping" of the properties of the petitioner.
It also sought criminal and disciplinary action against the authorities for hurting the religious sentiments of the petitioner and others.
The petitioner said that the mosque existed in the city since 1926. The shops adjacent to it were given on rent by the trust and the money was used for the management and administration of the mosque and other properties.
Also Read
According to the petition, authorities on May 15 began demolishing a few shops under an anti-encroachment drive for the Dahod Smart City project after issuing notice. However, they also started pulling down shops belonging to the trust without giving any notice, it said.
After a protest, the officials agreed to a meeting on the issue. In the meeting, the respondents refused to acknowledge the property documents, said the petition.
The authorities instructed the trust to remove religious books, Quran and other revered articles from the mosque till May 19 after Friday prayers before the entire structure was brought down in the wee hours of May 20 in the presence of a huge police force, it said.