The Gujarat High Court on Tuesday directed the state government to seek expert opinion on the condition of two century-old bridges at Gondal town of Rajkot district on a PIL seeking their repair to avoid incidents like the Morbi bridge collapse.
The division bench of Acting Chief Justice AJ Desai and Justice Biren Vaishnav directed the state government to depute experts to physically examine the bridges and file a report by the next date of hearing on June 28.
It also issued notices to the Gondal municipality and additional engineer (design) of the roads and buildings department among other respondents.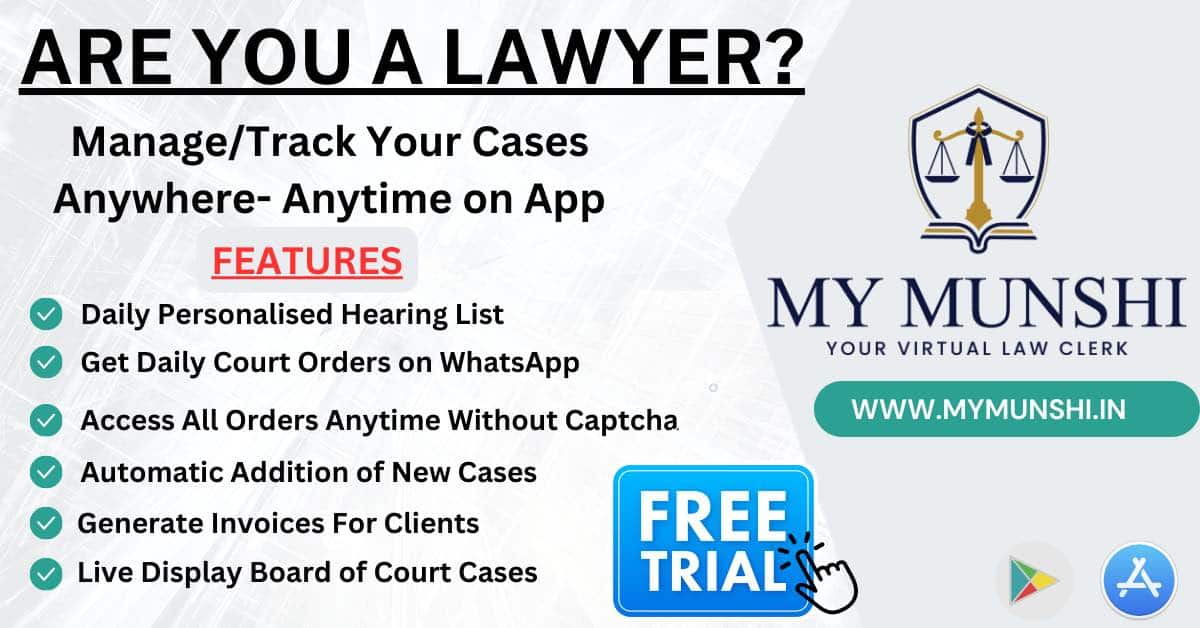 A public interest litigation, filed by lawyer Yatish Desai, stated that the bridges, which are both located on Gondal river, are around a century old and in a very dilapidated condition.
Like many other buildings, the bridges were built by the erstwhile King Bhagvatsinhji Maharaj, it said.
The traffic of the city and surrounding villages passes through these bridges, which overflow during monsoons, and the structures also witness traffic jams during peak hours as they serve as entry points to Gondal, the petition stated.
Desai in the plea claimed that he had approached various authorities to raise the issue of the condition of these bridges to ensure that incidents like the collapse of the Morbi suspension bridge does not take place.
Morbi, located around 100 km from Gondal in the same district, witnessed a massive tragedy when a British-era suspension bridge collapsed, killing 135 people, on October 30 last year.
The Gondal municipality had in a letter dated March 19, 2020 admitted that the bridges require urgent attention, the PIL said.
Despite being aware of the precarious condition of the bridges, the authorities have not taken any steps to repair them, it said.