The Gujarat government on Monday sought time from the high court to submit before it the final report of the special investigation team (SIT) probing the collapse of a suspension bridge at Morbi town in October last year, in which 135 people were killed.
The division bench of Chief Justice Sunita Agarwal and Justice Aniruddha Mayee granted the government two weeks while observing that no further adjournment will be given in the suo motu (on its own) PIL admitted last year after the tragedy.
The court said that the difficulty arises because everything is prepared at the last moment.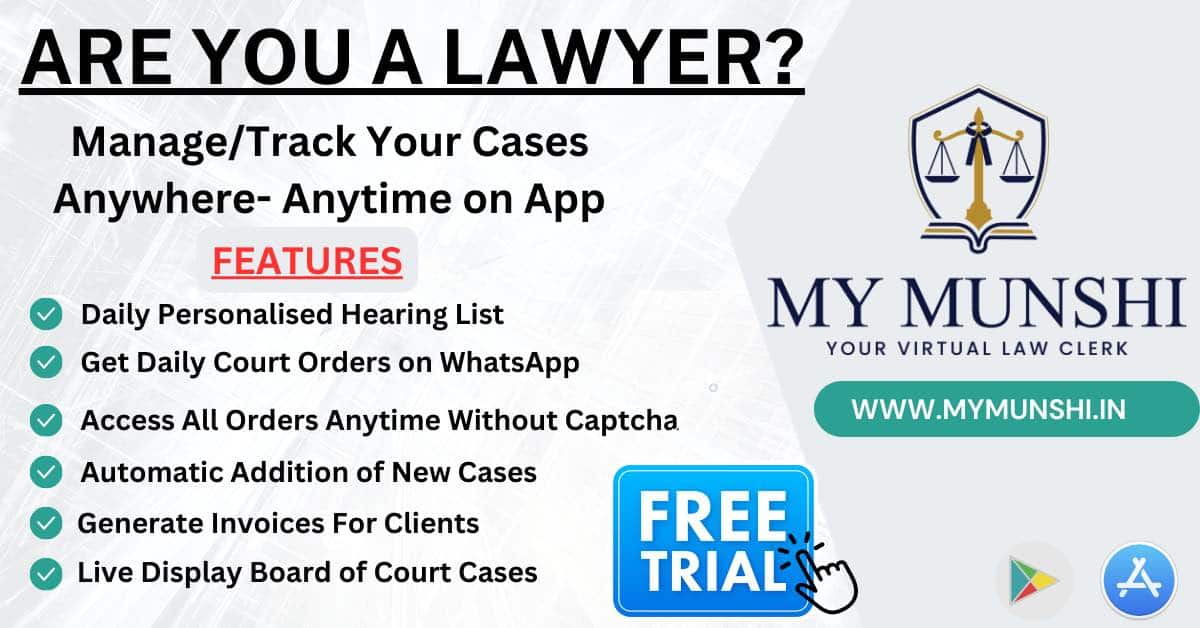 The British-era suspension bridge on the Machchhu river in Morbi town of Gujarat collapsed on October 30 last year, killing 135 persons, including women and children, and injuring 56 others.
The state government had appointed a five-member SIT to probe the collapse and it submitted an interim report in December last year, in which it found several lapses in repairs, maintenance and operation of the structure by the Oreva Group (Ajanta Manufacturing Ltd), whose Managing Director Jaysukh Patel is the main accused in the case and is currently in jail.
During the last hearing on August 31, Advocate General Kamal Trivedi informed the court that the SIT's final report of its probe into the collapse would be out in three weeks and subsequently submitted before the bench.
Trivedi had also told the court that the government has paid Rs 50 lakh each to the kin of the seven children who lost both their parents in the bridge collapse and the government is taking care of their schooling and food under different government schemes.
The kin of each deceased had been given Rs 20 lakh, of which Rs 10 lakh was from the government and an equal sum from the Oreva Group, which was responsible for the operation and maintenance of the more than 100-year-old suspension bridge.
Also Read
In November last year, the Supreme Court had asked the high court to periodically monitor the probe and other aspects of the tragedy, including rehabilitation and award of compensation to the victims or their families.
Ten people have been named as accused in the case. Apart from Oreva Group MD Patel, two managers of his firm and two sub-contractors who had repaired the bridge are still in jail, while three security guards and two ticket booking clerks, also arrested in the case, were recently granted bail by the high court.
All the accused, including Patel, have been charged under the Indian Penal Code sections 304 (culpable homicide not amounting to murder), 308 (attempt to commit culpable homicide), 336 (an act which endangers human life), 337 (causing hurt to any person by doing any rash or negligent act) and 338 (causing grievous hurt by doing rash or negligent act).