A court in Gujarat on Wednesday granted some more time to Delhi Chief Minister Arvind Kejriwal and Aam Aadmi Party (AAP) Rajya Sabha member Sanjay Singh to appear before it in response to summons issued to them in a criminal defamation case.
The court of chief metropolitan magistrate SJ Panchal rejected the AAP leaders' exemption applications and kept the matter for August 11.
Kejriwal and Singh are facing a criminal defamation case filed by Gujarat University (GU) over their "sarcastic" and "derogatory" remarks over Prime Minister Narendra Modi's educational degree.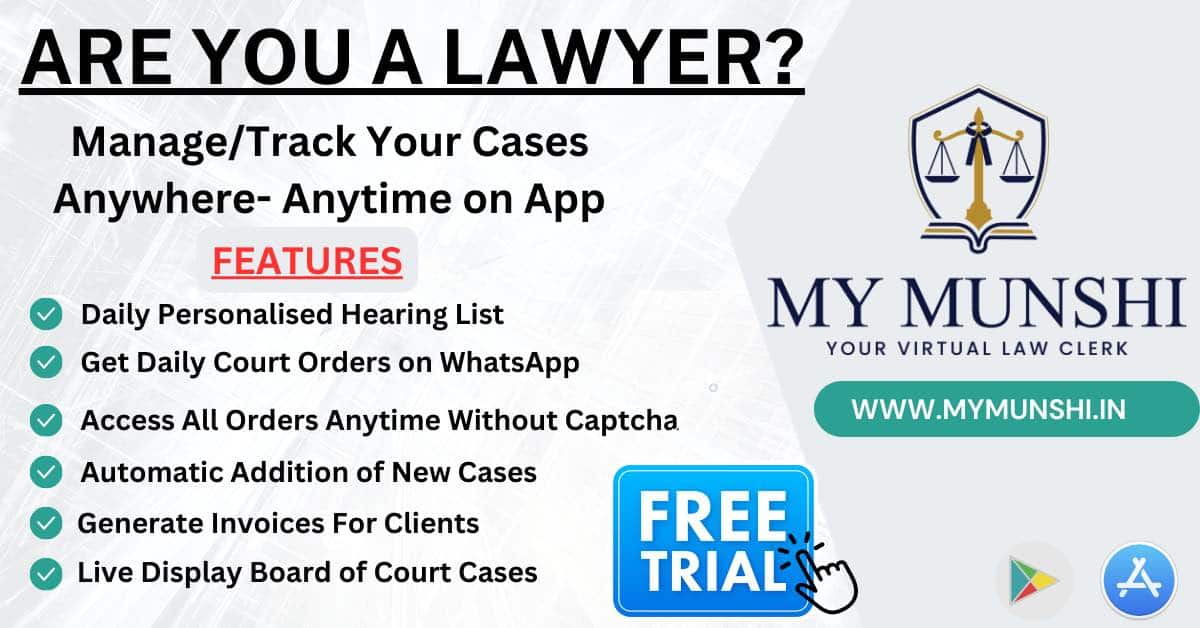 Through their lawyer, the two leaders assured the court that they will remain present during the next date of hearing provided there do not arise circumstances beyond their control. If they face any such circumstances that prevent them from appearing, then there are judgments that allow counsels to record a plea, their lawyer told the court.
The respondents sought exemption on various grounds and said they have challenged the summons in a sessions court and the matter is likely to come up for hearing on August 5.
GU strongly opposed the exemption applications, calling them a tactic to delay the proceedings. It appealed to the court to issue a warrant against them.
While refusing to accept the exemption applications of Kejriwal and Singh, the court also declined to issue a warrant against the two as sought by Gujarat University.
CM Kejriwal, who is also AAP's national convenor, said he was unable to appear in the court because of a flood-like situation in Delhi amid heavy rainfall in neighbouring states.
Singh sought exemption on the grounds that he has been suspended from Rajya Sabha for raising the issue of ethnic violence in Manipur and was busy protesting outside Parliament and trying to get his suspension revoked.
Both respondents said they have filed a revision application in the sessions court challenging the present court's summons and the matter will come up for hearing on August 5.
In view of this, there should not be any urgency for plea recording or else their interim application will be rendered infructuous, they said.
Earlier, the court had summoned the two leaders after observing that prima facie there appeared to be a case against them under Section 500 (defamation) of the Indian Penal Code (IPC).
Also Read
Gujarat University registrar Piyush Patel filed a defamation suit against the two leaders over their "sarcastic" and "derogatory" comments after the Gujarat High Court set aside the Chief Information Commissioner's order on PM Modi's degree.
They made statements in press conferences and on Twitter targeting the university over Modi's degree, the varsity said in its complaint. It said the AAP leaders' comments were defamatory and hurt the prestige of GU which has established its name among the public.
The comments quoted by the complainant and attributed to Kejriwal include: "if there is a degree and it is genuine, then why is it not being given?"; "they are not giving degree because it might be fake," and "if the Prime Minister studied at Delhi University and Gujarat University, then Gujarat University should celebrate that its student became the country's PM".
Singh said that "they (GU) are trying to prove the PM's fake degree as genuine. "Four witnesses were examined and other evidence submitted during the court inquiry, and the lawyer for the complainant argued that their statements would make a person believe that GU issues fake and bogus degrees.