Prime Minister Narendra Modi inaugurated the 2023 International Lawyers' Conference on Saturday at Vigyan Bhawan in New Delhi. In his speech, he emphasized the need for simplicity and clarity in the language of laws.
PM Modi acknowledged that law drafting has historically been complex and confusing, but his government is committed to finding solutions. He announced that they have already taken the first step towards simplifying the Data Protection Law.
The event was attended by important dignitaries, including Chief Justice of India (CJI) DY Chandrachud and Union Law Minister Arjun Ram Meghwal. PM Modi commended the Supreme Court of Bharat for providing operative parts of judgements in the language of litigants.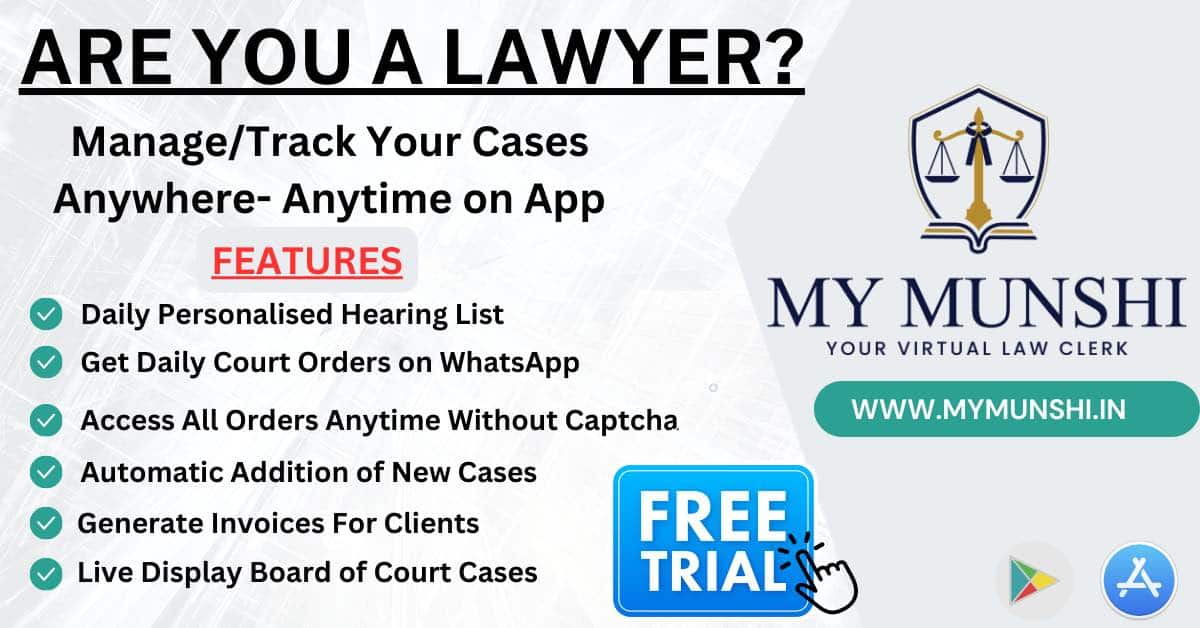 He further informed that the government is making sincere efforts to draft laws in a simple language, making them understandable to the common man. Modi proposed two drafts – one in the language commonly used by legal professionals and another in a language that the general public can easily comprehend.
Speaking about the legal fraternity, PM Modi praised the judiciary and the Bar for their significant role in India's justice system, highlighting the contributions of notable lawyers like Mahatma Gandhi, B R Ambedkar, Jawaharlal Nehru, and Sardar Vallabhbhai Patel.
The conference takes place at a significant time in India's history, with recent milestones including the passage of the women's reservation bill, the G20 Summit, and the successful Chandrayaan mission. PM Modi expressed that in order to achieve the goal of becoming a developed country by 2047, India needs a strong and impartial justice system, which plays a vital role in building the world's trust in India.
CJI Chandrachud also addressed the conference, stating that it is not unrealistic to aspire to a world where nations, institutions, and individuals are open to engaging with each other. Union Minister for Law and Justice, Arjun Ram Meghwal, highlighted the conducive legal framework in India that supports business operations.
Also Read
The International Lawyers' Conference 2023, organized by the Bar Council of India, focuses on the theme "Emerging Challenges in Justice Delivery System." The conference aims to provide a platform for discussions on various legal subjects of national and international significance. Topics of interest include emerging legal trends, cross-border litigation, legal technology, and environmental law.
The conference will witness the participation of esteemed judges, legal experts, and prominent figures from the global legal community. The event aims to encourage the exchange of ideas, experiences, and international collaboration in the field of law.