A special court for MP/MLA held a former Congress lawmaker from the Nighasan assembly constituency and two others guilty of encroaching on the protected forest land of Dudhwa National Park (DNP) and using it for residential and business activities.
Special public prosecutor, MP/MLA cases, Kapil Katiyar told PTI that Additional Chief Judicial Magistrate (ACJM) Mona Singh sentenced former MLA Satish Ajmani to two years of imprisonment after holding him guilty under sections of the Indian Forest Act and the Wildlife Protection Act.
Satish Ajmani has been a two-term MLA from Nighasan in the 1980s.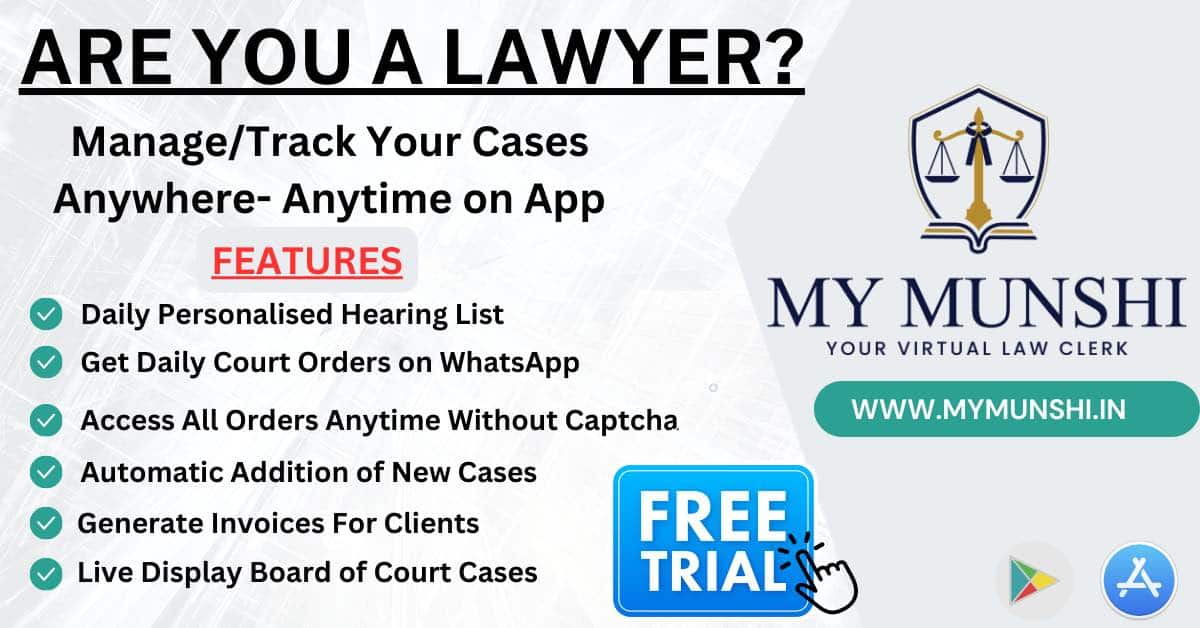 The court also slapped Ajmani with a fine of Rs 20,500, Katiyar said.
He said the special court also sentenced the other two co-convicts — Munna Lal and Sunil Kumar — each with one year imprisonment and fine of Rs 10,500.
Katiyar added that soon after their conviction, the three moved their bail applications in the court and deposited the fine.
He said the court ordered to release them on bail till the filing of appeals.
Also Read
Katiyar said if conviction involved imprisonment of less than three years, bail could be granted by the court.
The special public prosecutor informed that the conviction came in a case of the accused illegally possessing land in Gaurifanta range of Dudhwa National Park and using it for business activities.
He added that after a Supreme Court order on December 12, 1996, the DNP authorities issued a notice to the accused in April 1997 to vacate the land. However, the accused failed to comply with the notice, following which a case was lodged against Ajmani and others.