Former Calcutta High Court Chief Justice Thottathil Bhaskaran Nair Radhakrishnan died on Monday morning at a private hospital here, sources said. He was 63.
Kerala Chief Minister Pinarayi Vijayan condoled Justice Radhakrishnan's death saying his untimely demise was a great loss to the judiciary and the society as a whole.
He was an accomplished judge and a person who was willing to respond actively to social problems, the Chief Minister said.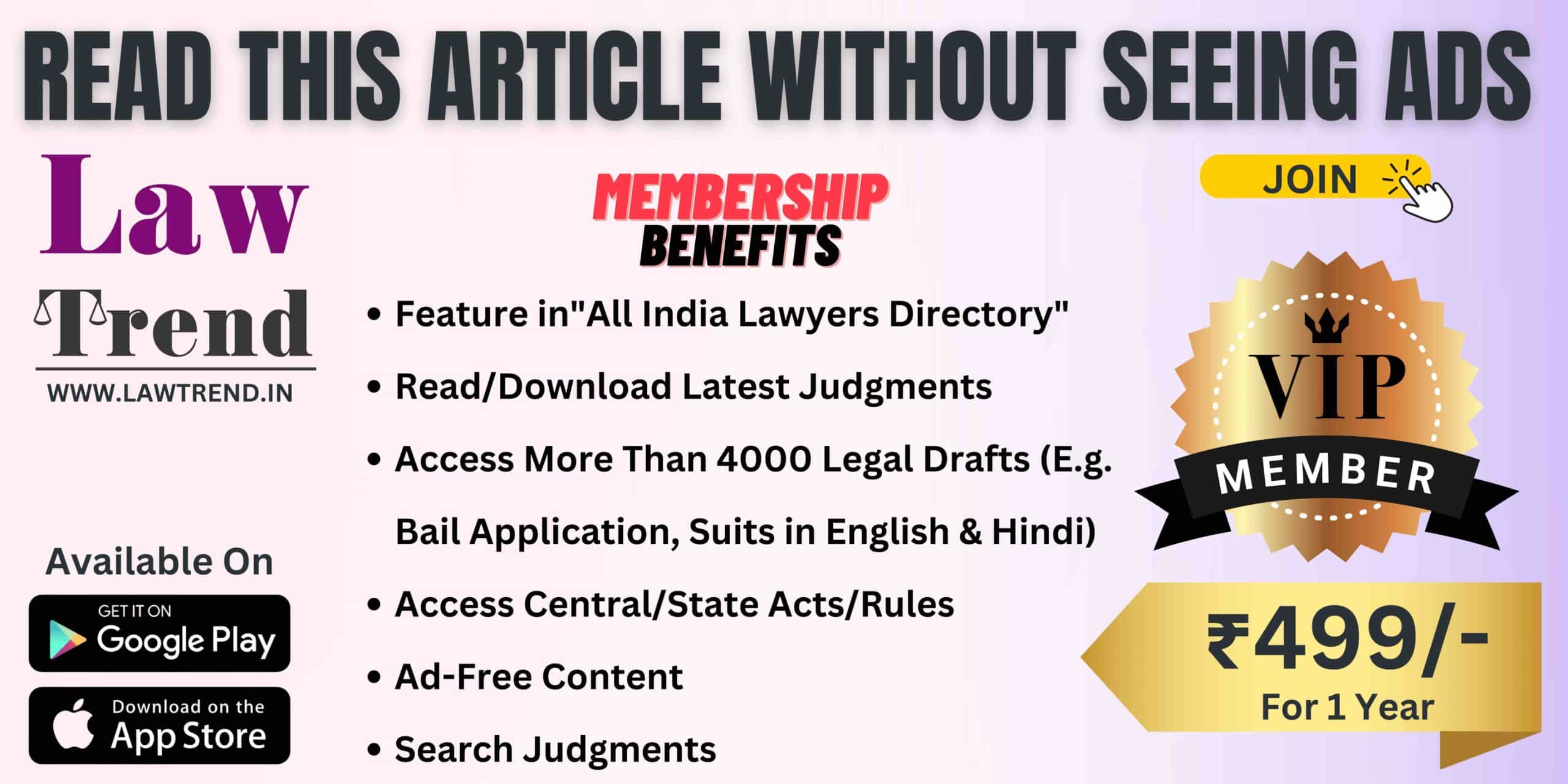 The coming generation of young lawyers have lost a mentor, Vijayan added.
Justice Radhakrishnan, who also served as the Chief Justice of Chhattisgarh, Hyderabad and Telangana High Courts, was suffering from liver cancer which was detected very late. He was also the Acting Chief Justice of Kerala High Court.
"He was very active in public life till a month ago," a lawyer who did not wish to be named said.
Justice Radhakrishnan died at a private hospital here early in the morning and is survived by his wife, a retired government servant, and a daughter and son — both of whom are lawyers.
He will be cremated with full state honours in the evening, senior advocate Jaju Babu said.