A Special CBI court here on Monday sentenced 52 people to imprisonment of various terms, with the maximum being three years, in a case of the fodder scam.
Thirty-five others were acquitted in the case by Special CBI judge Vishal Srivastav.
The case is related to the fraudulent withdrawal of Rs 36.59 crore from Doranda treasury of unified Bihar. The amount was withdrawn between 1990 and 1995.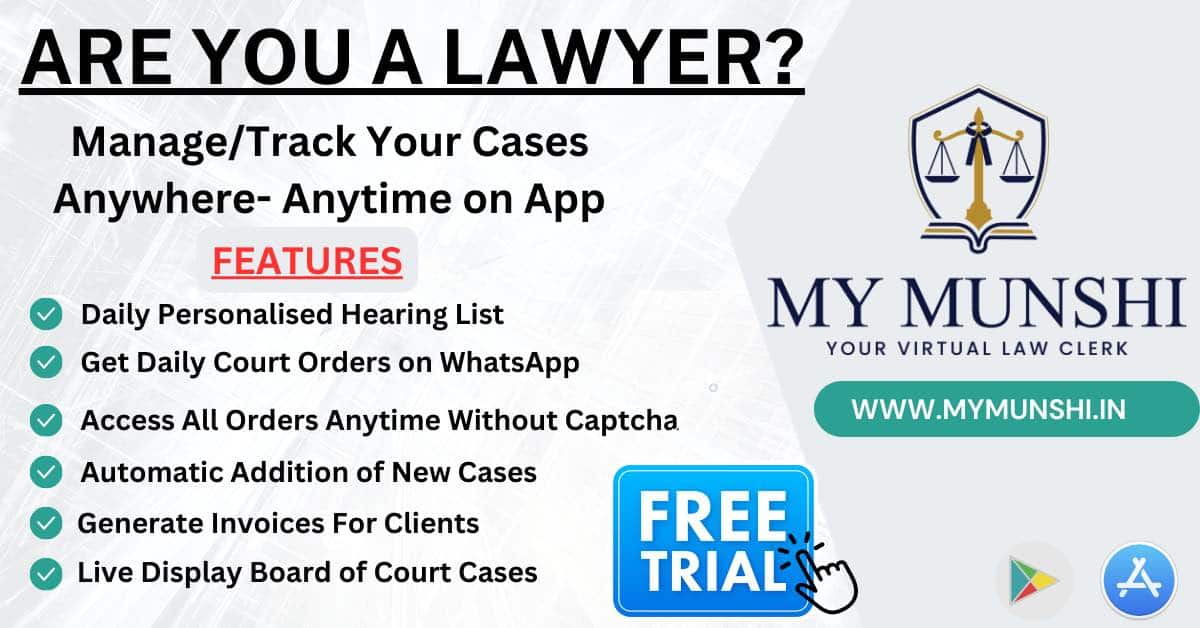 Lawyer Sanjay Kumar who represented several of the accused said the quantum of sentence of a number of others who are on trial in this case will be pronounced on September 1.
The scam in which crores of rupees were fraudulently withdrawn from treasuries such as Doranda, Deoghar, Dumka and Chaibasa was exposed in the 1990s when Jharkhand was part of Bihar.
RJD president and former Bihar chief minister Lalu Prasad is one of the high-profile politicians who was convicted in the case. He is currently out on bail on the ground of ill health.