Lucknow has breaking news. Sanjeev Jeeva, a big crook from the West, was shot dead in court in broad daylight.
The miscreants had dressed up as lawyers. He opened fire on Sanjeev Jeeva. They took off after that. The firing sparked panic and confusion in the courtroom.
A large number of police officers have been dispatched to the scene. Top officials have also arrived at the location.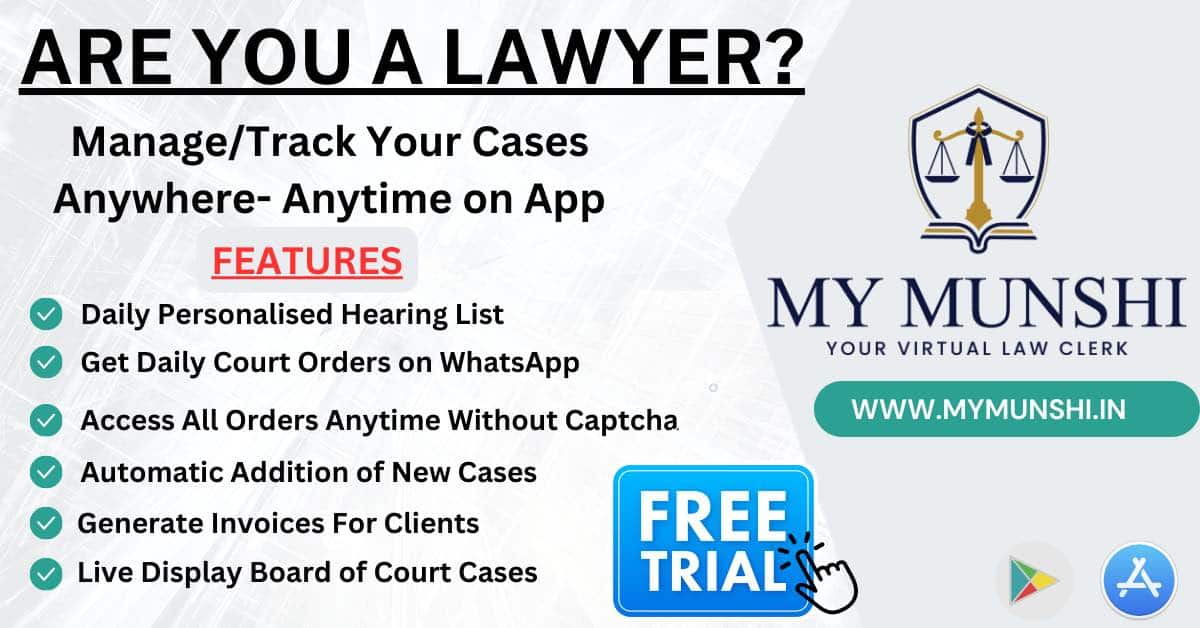 Sanjeev Maheshwari, also known as Jeeva, was a notorious Muzaffarnagar gangster. In the beginning, he worked as a compounder in a dispensary. The owner of the same dispensary was later kidnapped.
Following this incident, in the 1990s, he kidnapped the son of a Kolkata businessman and demanded two crores in ransom. After that, he joined the Haridwar Nazim gang and later became friends with Satendra Barnala. But he had an inner desire to form a gang.