It is against Article 21 of the Constitution for an agency to file a "piece-meal" charge sheet picking one aspect of the investigation to defeat the right of an accused to default bail, the Delhi High Court has said.
The court's observations came while granting default bail to an accused arrested by the CBI in an alleged corruption case.
The court observed that the agency proceeded to file a charge sheet even when it had not completed the investigation of the offences under the Prevention of Corruption (PC) Act, for which he was arrested.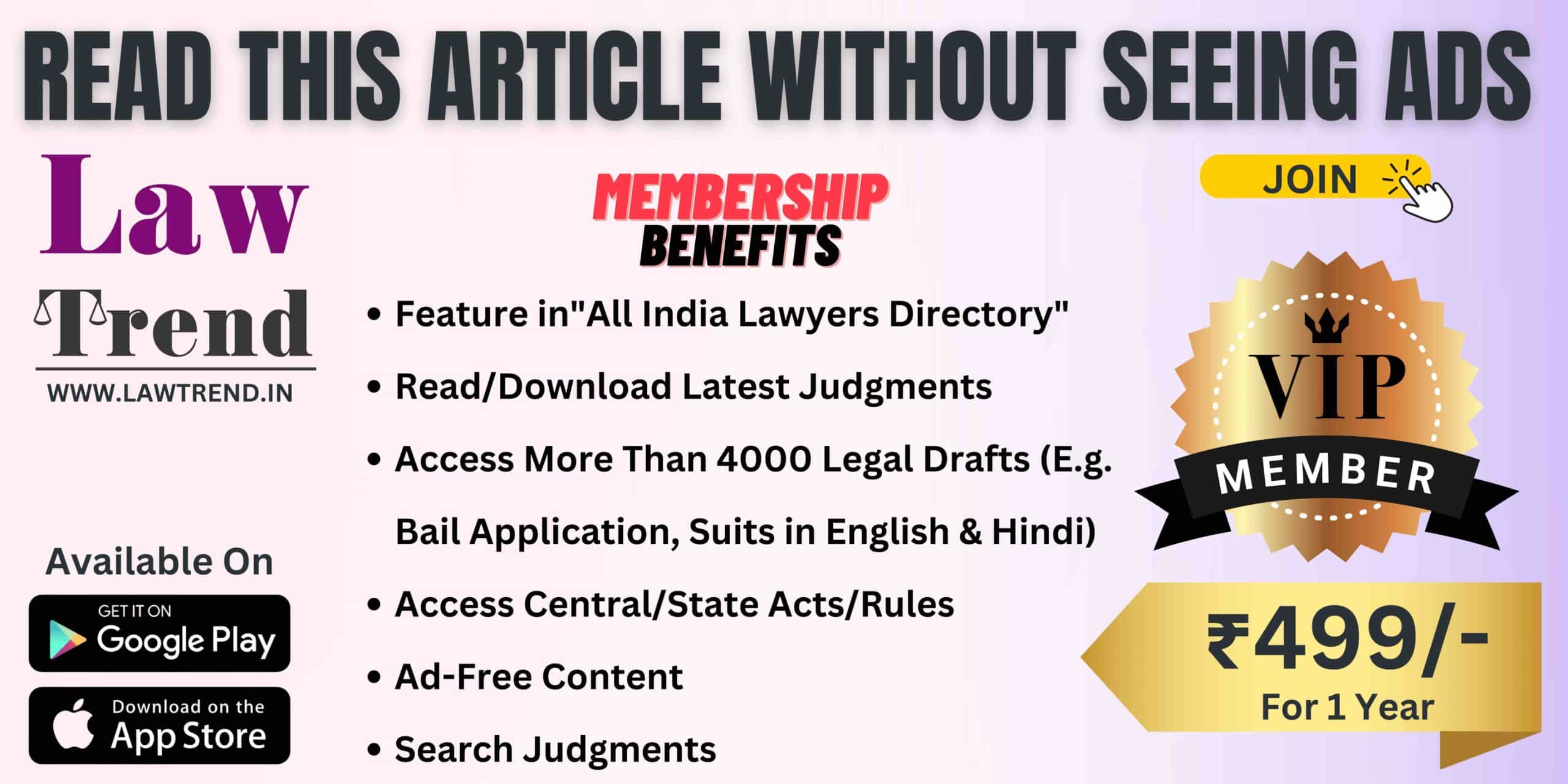 Justice Amit Sharma, in an order on May 18, observed the investigation for the offences in relation to which an accused has been arrested should be complete at the time of filing of the charge sheet and a supplementary charge sheet is permissible only when certain aspects of the investigation, which are otherwise complete in the main charge sheet, are still required to be looked into.
The FIR in the present case was registered under various provisions of the Indian Penal Code and the PC Act.
Also Read
"Permitting the CBI to pick up one aspect of the investigation and file a piece-meal charge sheet with respect to the same and consequently, defeating the right of the applicant to default bail, goes against the mandate of Article 21 (Right to life and personal liberty) of the Constitution, as held by the Hon'ble Supreme Court," said the court as it proceeded to grant bail to the accused with a condition of a personal bond of Rs 2 lakh.
Senior advocate Vikas Pahwa, appearing for Avinash Jain who sought bail, argued that the CBI filed an incomplete charge sheet in the matter only to defeat the right of the applicant to get default bail under the law.
The prosecution opposed the bail application and argued that when the charge sheet filed is sufficient for the trial court to take cognizance of then the charge sheet cannot be termed incomplete.