Gwalior, In the district court, fake lawyers and sureties were found. According to reports, both the fake lawyer and the fake guarantor were conspiring to defraud the parties.
These fake lawyers and guarantors were apprehended and turned over to the police. The police are questioning these arrested suspects.
The Bar Council received complaints alleging that these bogus lawyers and guarantors misled innocent rural parties who came to court to obtain their loan books.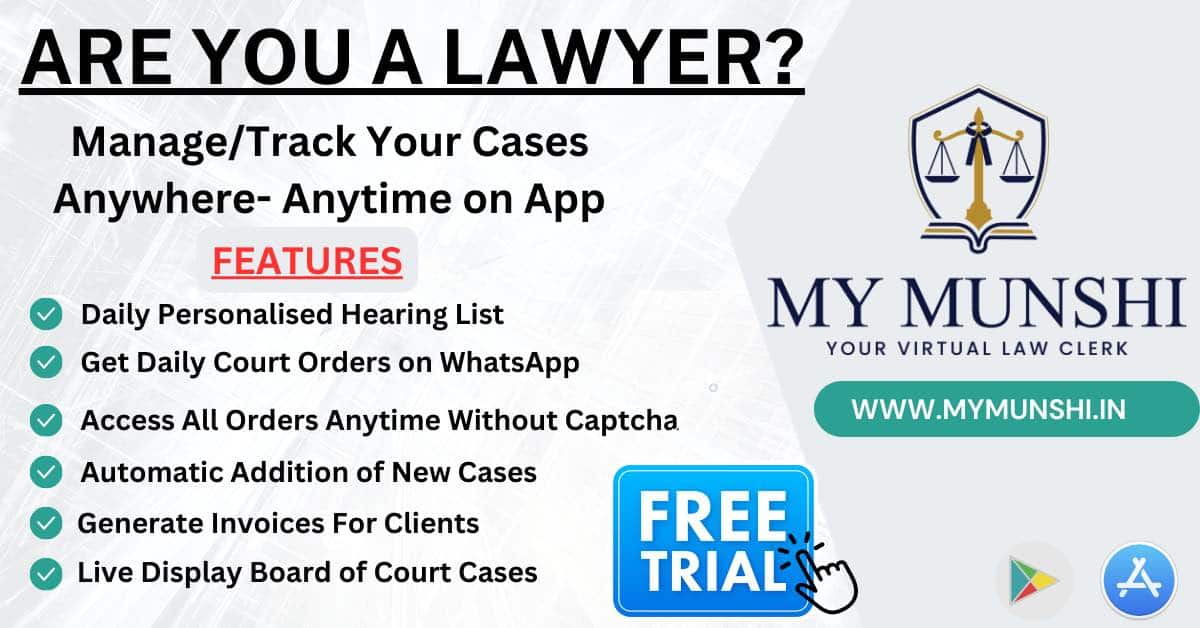 By posing as fake guarantors and using these loan books, the accused lawyers and fake guarantors were also giving bail in many cases. Pawan Pathak, District President of the Bar Council, was receiving these complaints.
Taking note of the complaints, he apprehended the fake lawyers and guarantors in the courthouse on Saturday with the assistance of other lawyers affiliated with the Bar Council.
Fake documents were also recovered from them during the search. According to District Bar Council President Pawan Pathak, he has been receiving information for a long time about fake lawyers and sureties operating in the District Court. He saw two people wearing black coats and white shirts while roaming the court grounds this morning.
The problem was revealed when they were questioned. Along with them, two forged guarantors were apprehended by the court council. He was later turned over to police at the nearby Inderganj police station. They had fake visiting cards printed and used them to deceive the parties and steal money from them.
Identification of the arrested defendant:
Ram Prakash Prajapati and Mahendra Singh Chauhan are the names of the arrested fake lawyers. He does not have a Vakalatnama and is not registered with the Bar Council. On the other hand, two fake guarantors, Yogesh alias Golu Sen Mahesh Yadav, have been committing fraud in court for a long time by posing as fake lawyers and guarantors. These apprehended imposters have been turned over to the police. Police are currently questioning the accused.