A court in Maharashtra's Thane district on Saturday recorded the statement of the complainant who has accused Congress leader Rahul Gandhi of defaming the RSS by linking it to Mahatma Gandhi's assassination.
The `examination-in-chief' (examination of a litigant/witness by a lawyer from his or her own side) of complainant Rajesh Kunte, an RSS activist, began before Judicial Magistrate (First Class) L C Wadikar at a court in Bhiwandi.
Kunte had filed a private complaint against the Congress leader over his statement at a rally in 2014 accusing the Rashtriya Swayamsevak Sangh of being involved in Mahatma Gandhi's assassination.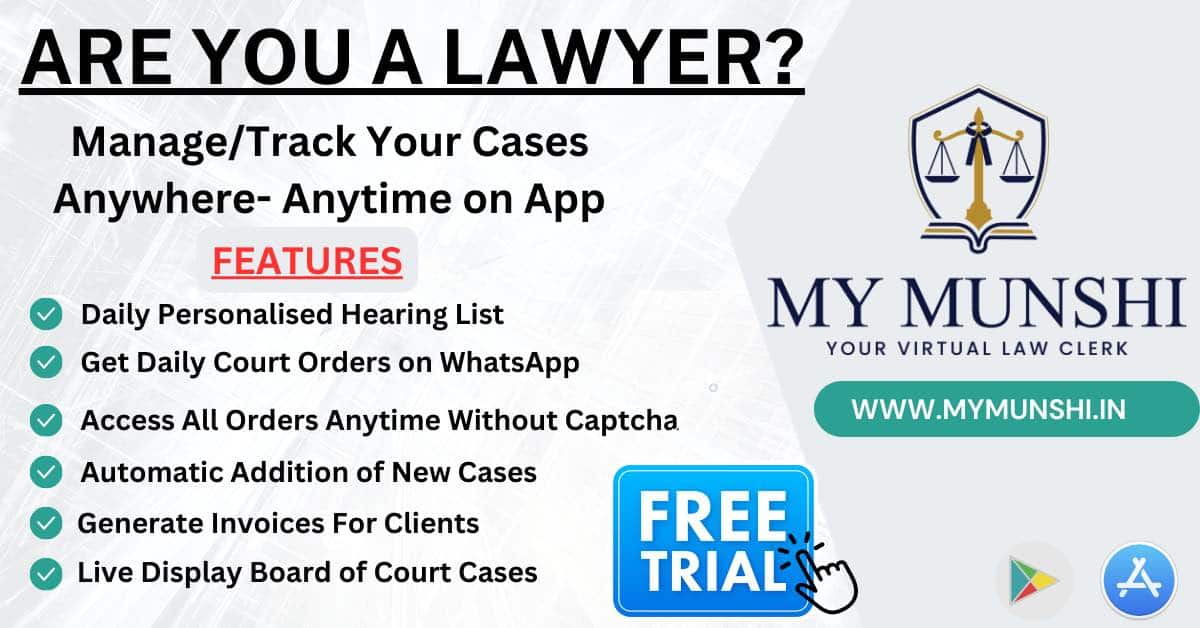 The statement was false and tarnished the RSS's image, the complaint claimed.
During the hearing on Saturday, Kunte also submitted a DVD of Rahul Gandhi's speech in question to the court.
His lawyer also submitted seven new documents as part of evidence, but Rahul Gandhi's lawyer advocate Narayan Iyer took objection, saying that they were not given copies.
The complainant's lawyer then provided copies to advocate Iyer.
Kunte's examination-in-chief will continue on July 1, 2023.