A Delhi court on Saturday extended till May 28 the judicial custody of AAP leader Manish Sisodia in a money laundering case related to alleged excise scam.
Sisodia, who was produced before the court on the expiry of his judicial custody, said before the media that Prime Minister Narendra Modi will not be able to stop Delhi Chief Minister Arvind Kejriwal's work in Delhi.
"Modi ji may try as much as he wants, but he won't be able to stop the work of Kejriwal ji in Delhi. Modi ji may conspire as much as he wants," Sisodia said while he was being brought out of the courtroom after the judge pronounced the order.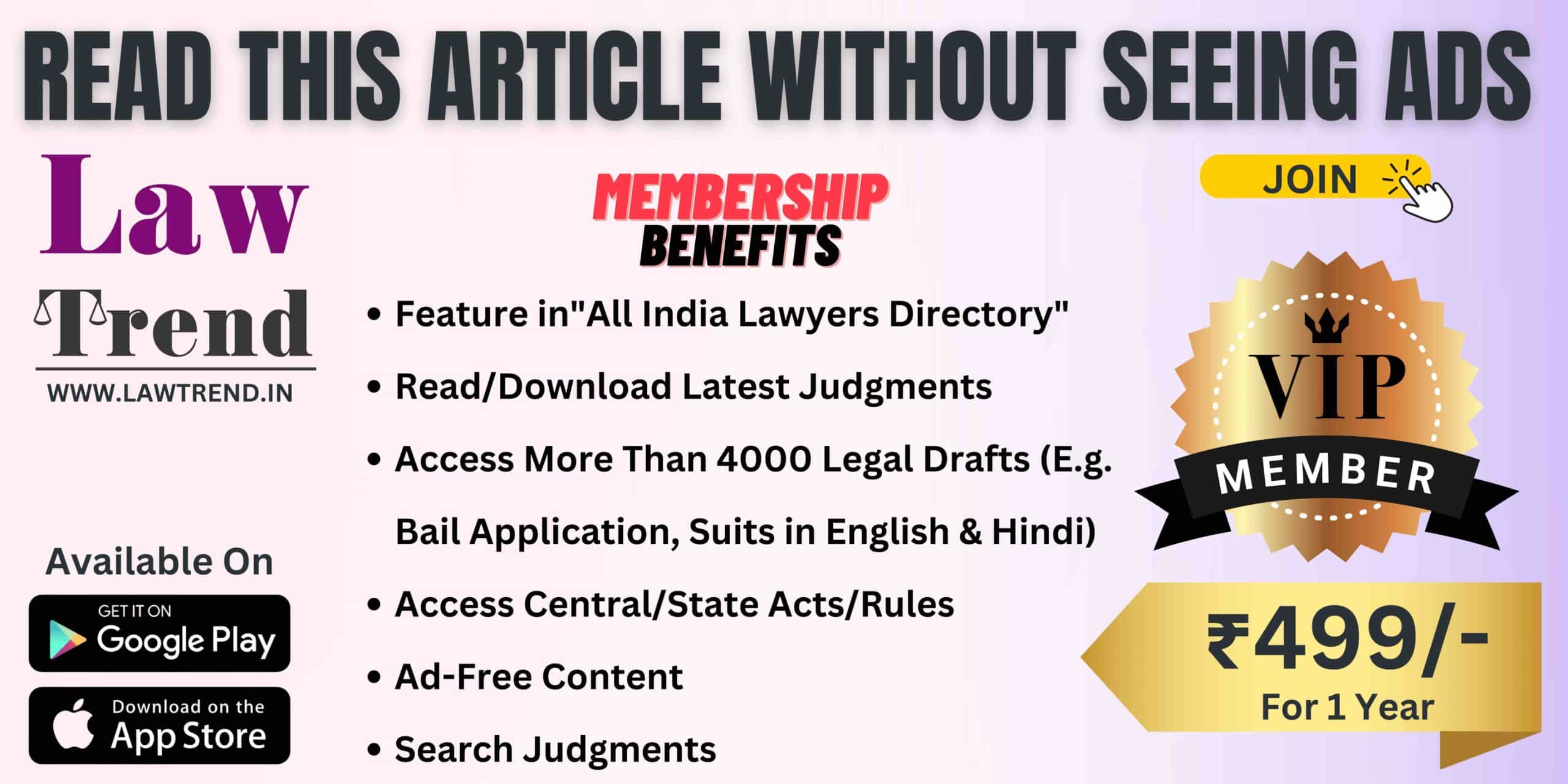 The court has on Friday dismissed the bail plea of Sisodia, saying "the case of economic offences has serious repercussions upon the general public and society at large as the evidence collected during investigation speaks volumes of his involvement in the commission of the said offence".
The Enforcement Directorate (ED) on March 9 arrested former Delhi deputy chief minister Manish Sisodia in the liquor policy case.
Sisodia was arrested by the CBI earlier in its ongoing investigation of a case related to alleged irregularities in the framing and implementation of the excise policy of the National Capital Territory of Delhi (GNCTD).
He is currently in judicial custody in both cases.