Over 260 eminent citizens, including former judges and bureaucrats, have written to Chief Justice of India D Y Chandrachud urging him to take cognisance of DMK leader Udhayanidhi Stalin's eradicate "Sanatan Dharma" remark.
In a letter to the CJI, the signatories, including former Delhi HC judge S N Dhingra, said not only did Stalin make a hate speech but he refused to apologise for his remarks.
The letter by 262 people said the undersigned are deeply concerned over the remarks made by Stalin and that these remarks undeniably amount to "hate speech" against a large population of India and strikes at the very core of the Constitution of India which envisages Bharat as a secular nation.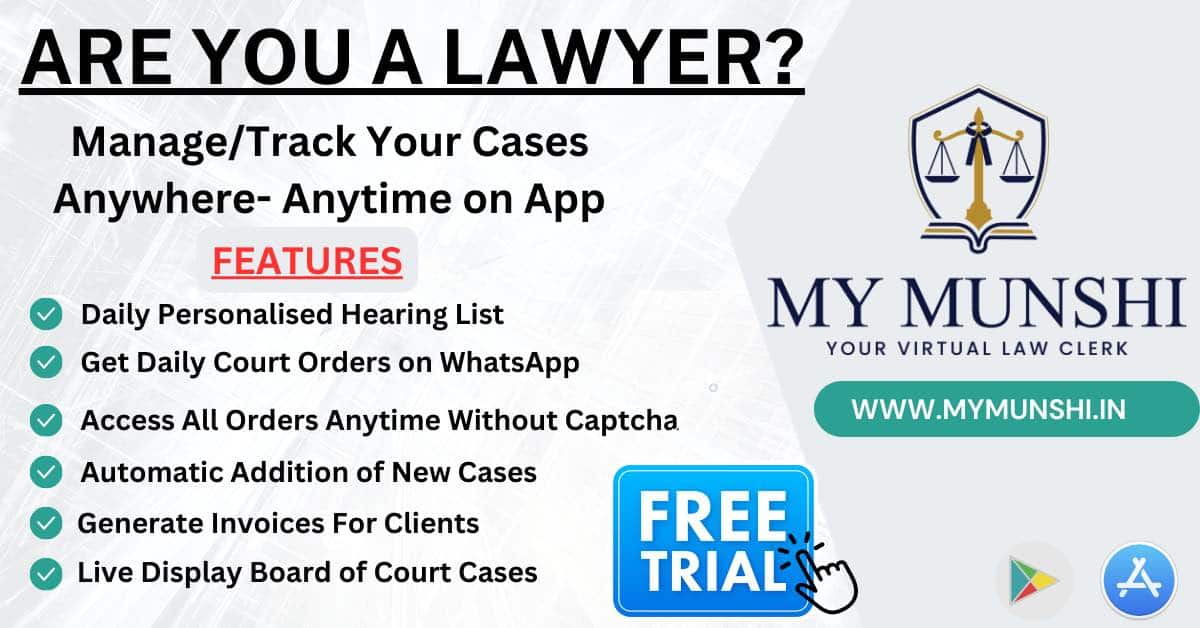 The letter said action is needed in order to preserve the secular character of the country.
Any delay on the part of the administration in taking action on "very serious issues" will invite the court's contempt, it said.
The letter said the state government has refused to take action and allegedly acted in contempt of the Court's orders and "gravely undermined or rather made a mockery of the rule of law".
"We urge the Supreme Court to take the suo moto notice of contempt, ensuring accountability for the inaction of the State Government of Tamil Nadu, and take decisive steps to prevent the inducement of hate speech, preserving public order and peace and we request you to take immediate appropriate actions.
"We sincerely hope for the thoughtful consideration of our plea and implore immediate measures to ensure justice and rule of law to prevail," it said.
In his address at a meeting of the Tamil Nadu Progressive Writers and Artists Association in Chennai on Saturday, the DMK leader had likened Sanatan Dharma to coronavirus, malaria and dengue and said such things should not be opposed but destroyed.