Important cases heard by the Supreme Court on Friday, Aug 18:
* In a significant development, the SC recalled its April 10 verdict by which it had held that duty free shops at arrival and departure terminals at international airports are outside the purview of the customs law and they cannot be saddled with indirect taxes like service tax.
* SC asked the CBI to locate the address of a man, who is a resident of the United States since 2004 and was sentenced to six months in jail for his "contumacious conduct" by the apex court.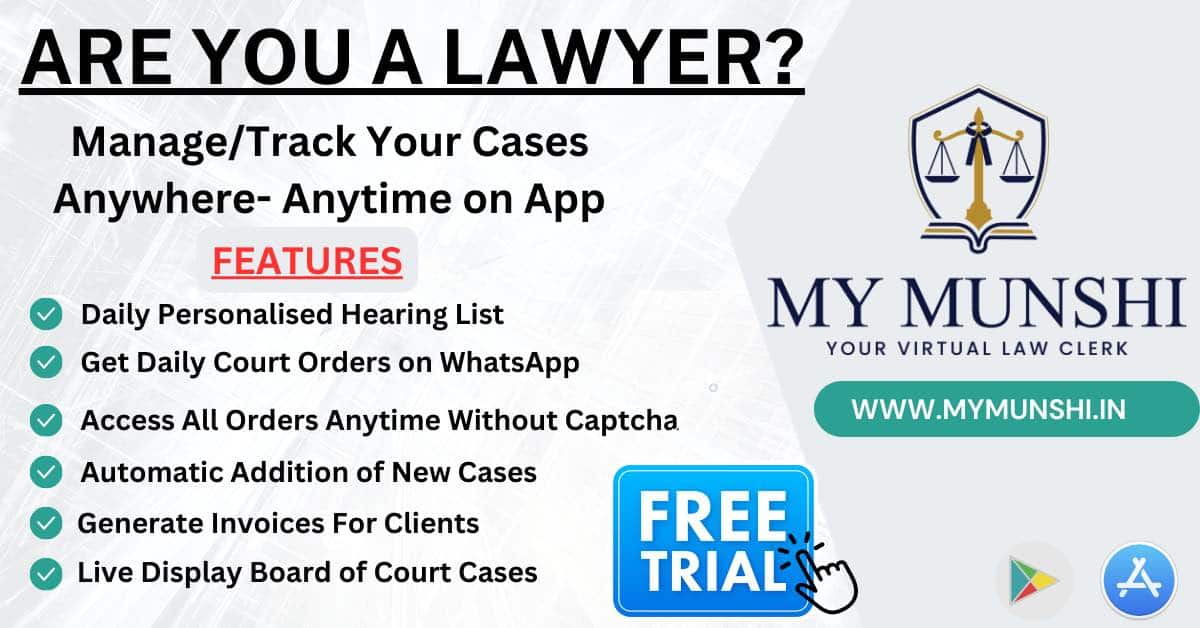 * In a fresh trouble for Rashtriya Janata Dal (RJD) supremo Lalu Prasad Yadav, the SC agreed to hear a plea moved by the CBI seeking cancellation of bail granted to him in the Doranda treasury case in which he has been sentenced to five years in prison.
* SC asked the CBI whether there was any "common thread" in the murders of rationalist Narendra Dabholkar, CPI leader Govind Pansare, activist-journalist Gauri Lankesh and scholar M M Kalburgi.
* SC asked what was the harm if a person provided the details of caste or sub-caste during the Bihar caste survey when an individual's data was not going to be published by the state.
* SC to hear plea against hate speeches made by religious leaders following communal clashes in Nuh, Haryana.
* SC adjourned for two weeks the hearing on a plea filed by former JNU student Umar Khalid seeking bail in a case lodged under anti-terror law UAPA over his alleged involvement in the conspiracy behind the northeast Delhi riots of February 2020.
* SC reserved its verdict on a 2011 plea pertaining to the vexatious legal issue whether non-marital children were entitled to a share in the ancestral property of their parents under Hindu laws.
* SC came down heavily on a lawyer for filing a contempt petition against its officials for not listing a matter despite the court's direction, calling it an attempt to "browbeat" the registry and an "abuse of the process of law".