The Bombay High Court on Thursday granted bail to activist Mahesh Raut, arrested in the Elgar Parishad Maoist links case.
A division bench of Justices A S Gadkari and Sharmila Deshmukh allowed Raut's plea seeking bail on merits.
The National Investigation Agency (NIA) sought the court to stay its order for two weeks so that it could file an appeal in the Supreme Court. The bench then stayed operation of its order for a week.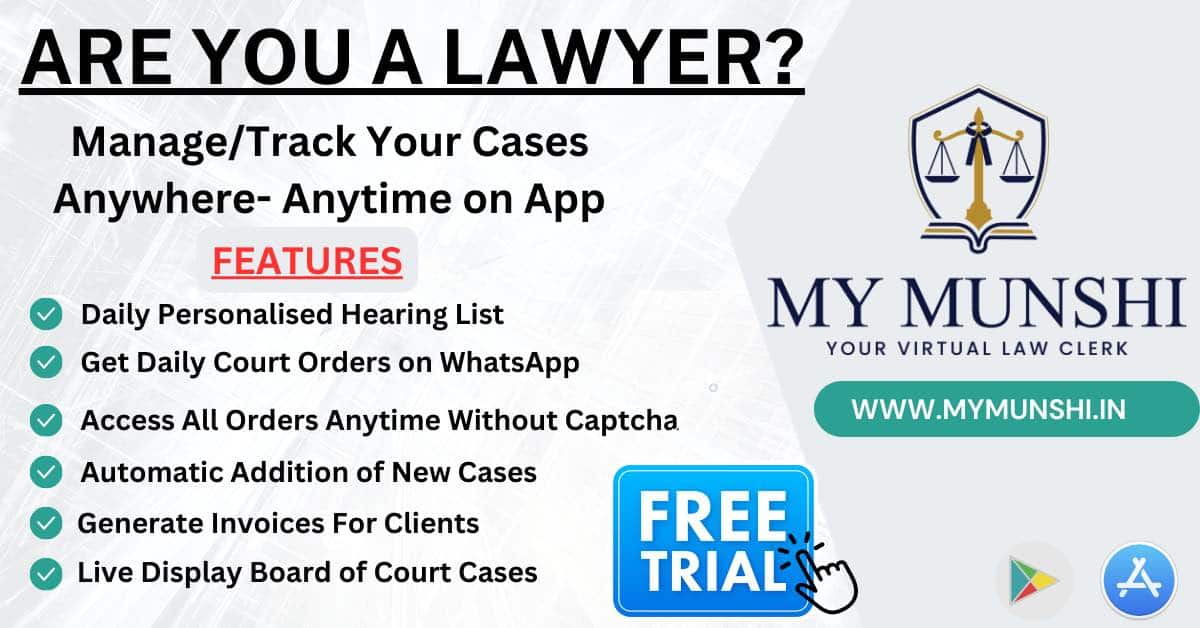 Raut was arrested in June 2018 and is presently in judicial custody.
He had moved HC in 2022 seeking bail and challenging the order passed by the special NIA court refusing him bail.
Raut in his plea had said his custody was unwarranted and that it was against Articles 14 and 21 of the Constitution.
The NIA had opposed the plea saying it was not justifiable to grant an accused, booked under the Unlawful Activities Prevention Act (UAPA) to seek bail on constitutional grounds.
As many as 16 activists have been arrested in the case of which five are currently out on bail.
Scholar-activist Anand Teltumbde, lawyer Sudha Bharadwaj, Vernon Gonsalves and Arun Ferreira have been granted regular bail, while poet Varavara Rao is currently out on bail on health grounds.
Another accused, activist Gautam Navlakha, is under house arrest as per the direction of the Supreme Court.
The case pertains to the Elgar Parishad conclave held in Pune on December 31, 2017, which according to the Pune police was funded by Maoists.
The inflammatory speeches made there led to violence at the Koregaon-Bhima war memorial in Pune the next day, the police had alleged.
The case was later probed by the NIA.