The Jharkhand High Court on Friday asked Chief Minister Hemant Soren to rectify the "defects" in his petition challenging the issuance of summons to him by the Enforcement Directorate (ED) in a case of alleged money laundering.
A bench comprising Chief Justice Sanjaya Kumar Mishra and Justice Ananda Sen listed the next hearing on the matter on October 11.
The court asked Soren's counsel to correct the errors in the petition which was filed on September 23.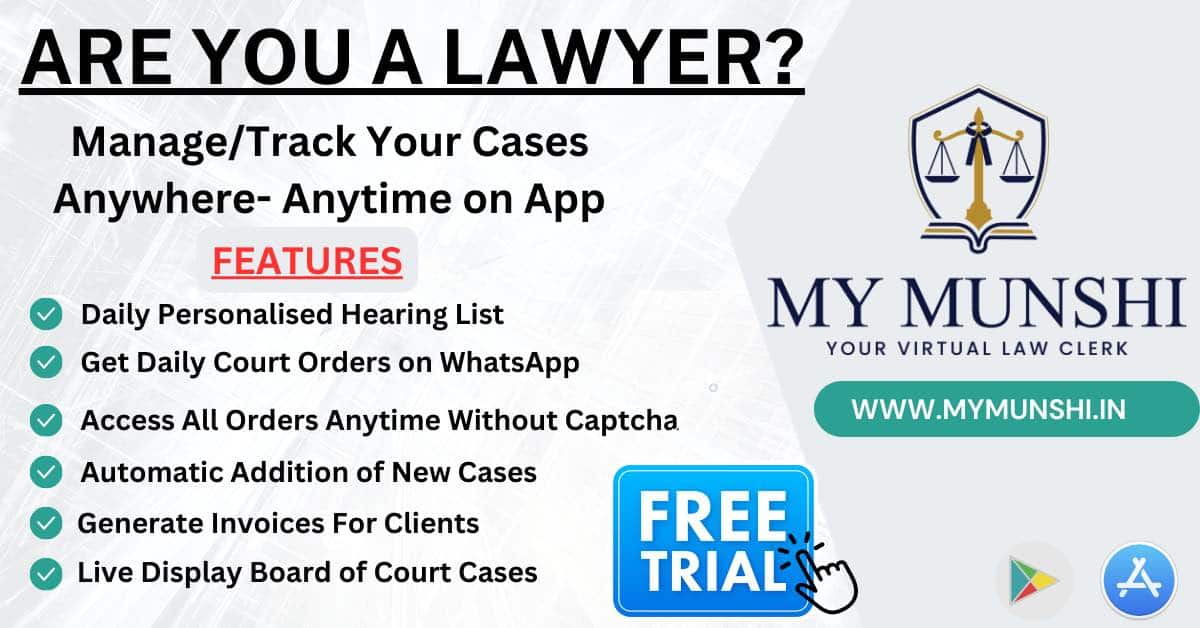 Soren's move came days after the Supreme Court refused to entertain his plea against the summons. A bench of Justice Aniruddha Bose and Justice Bela M Trivedi on September 18, however, granted the chief minister the liberty to approach the Jharkhand High Court for relief in the matter.
Soren in his petition urged the high court to stay the summons issued to him by the ED. He also questioned the jurisdiction of the investigating agency for sending summons to him.
The Jharkhand Mukti Morcha (JMM) executive president also alleged that political vendetta is one of the reasons for being heckled by the ED.
The ED had sent a summons to Soren to depose at the federal agency's office in Ranchi on August 14 and later to record his statement under the Prevention of Money Laundering Act.
He had also skipped the ED's summons in an alleged defence land scam case citing pre-scheduled events.
Soren has been asked by the agency to appear in its office which he skipped four times.
The ED intends to question the chief minister with regards to land scams running into crores involving the land mafia, senior bureaucrats and politicians, sources said.
Also Read
The 48-year-old JMM leader was interrogated for over nine hours by the ED on November 17 last year in connection with another money-laundering case linked to alleged illegal mining in the state.
The central probe agency is investigating more than a dozen land deals, including one related to defence land, wherein a group of mafia, middlemen and bureaucrats allegedly connived to forge deeds and documents dating as long back as 1932.
The ED has arrested several people so far in the state, including Soren's political aide Pankaj Mishra.
Soren was initially summoned by the ED on November 3, 2022, but he did not appear citing official engagements.