The Supreme Court said on Friday it will hear on October 9 the arguments on petitions challenging the premature release of 11 convicts in the Bilkis Bano gangrape case and murder of seven of her family members during the 2002 Gujarat riots.
A bench of Justices B V Nagarathna and Ujjal Bhuyan asked the counsel for the petitioners, including Bilkis Bano, to file their short written rejoinder arguments.
One of the advocates appearing in the matter said arguments on behalf of the convicts have been concluded and now the matter has been fixed for hearing rejoinder submissions by the petitioners' counsel.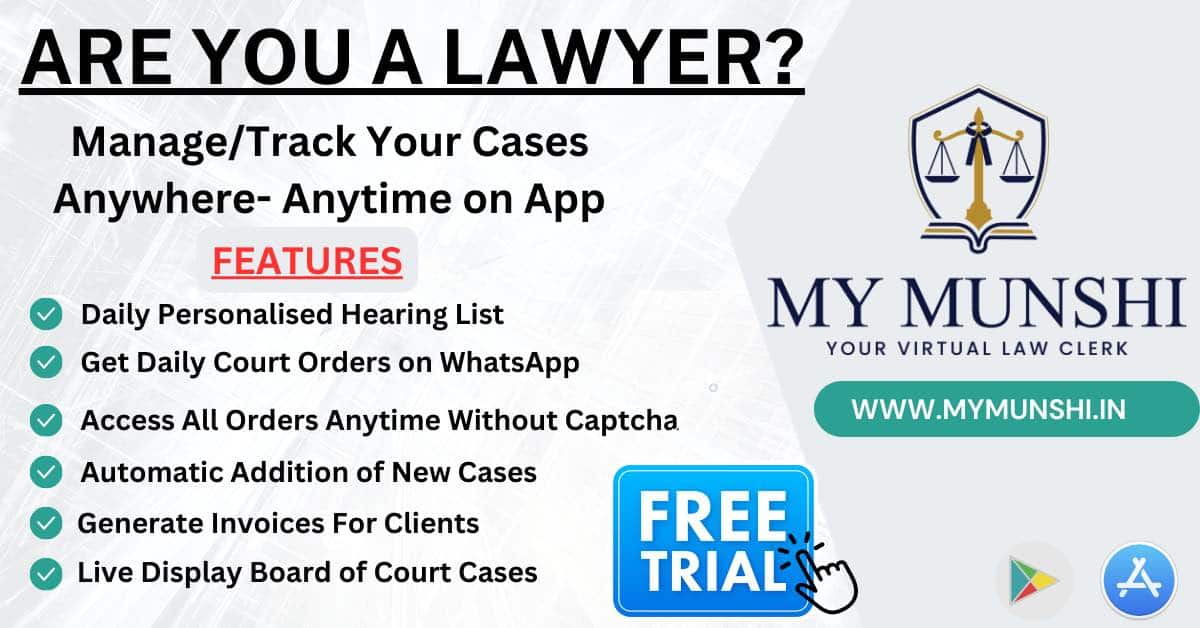 "We don't want re-opening of the whole case again at your instance," the bench told the lawyer, adding that it would be better if the petitioners counsel file a short note of their rejoinder arguments.
"List on October 9 at 2 pm. In the meanwhile, counsel for the petitioners to file their short written arguments ," the bench said.
While hearing the matter on September 20, the top court had asked whether convicts have a fundamental right to seek remission.
"Is the right to seek remission a fundamental right? Will a petition lie under Article 32 (that deals with citizens' right to move apex court directly if their fundamental rights are infringed) of the Constitution," the bench had asked a lawyer appearing for one of the 11 convicts. The lawyer had acknowledged seeking remission was indeed not a fundamental right of the convicts.
The victim and others also do not have the right to move the apex court directly by filing a petition under Article 32 as no fundamental right of theirs has been infringed either, he had argued, adding the victims have other statutory rights to challenge the grant of remission.
Also Read
While hearing the arguments on August 17, the top court had said state governments should not be selective in granting remission to convicts and the opportunity to reform and reintegrate with society should extend to every prisoner.
Besides the petition filed by Bilkis Bano contesting the remission granted to them, several other PILs including one by CPI(M) leader Subhashini Ali, independent journalist Revati Laul and former vice-chancellor of Lucknow University Roop Rekha Verma have challenged the relief. TMC MP Mahua Moitra has also filed a PIL against the remission and their premature release.
Bilkis Bano was 21 years old and five months pregnant when she was gang-raped while fleeing the horror of the communal riots that broke out after the Godhra train-burning incident. Her three-year-old daughter was among the seven family members killed in the riots.