Kolkata Mayor Firhad Hakim on Saturday said the city's civic body is strictly against illegal construction, but does not believe in using bulldozers against people.
Hakim was responding to a comment made by Justice Abhijit Gangopadhyay of the Calcutta High Court, who reportedly said that Kolkata Municipal Corporation (KMC) can get a bulldozer from UP if it cannot demolish an unauthorised building in the city.
"We do not allow illegal constructions, but to deal with these situations we follow the due process and not force," the mayor told reporters.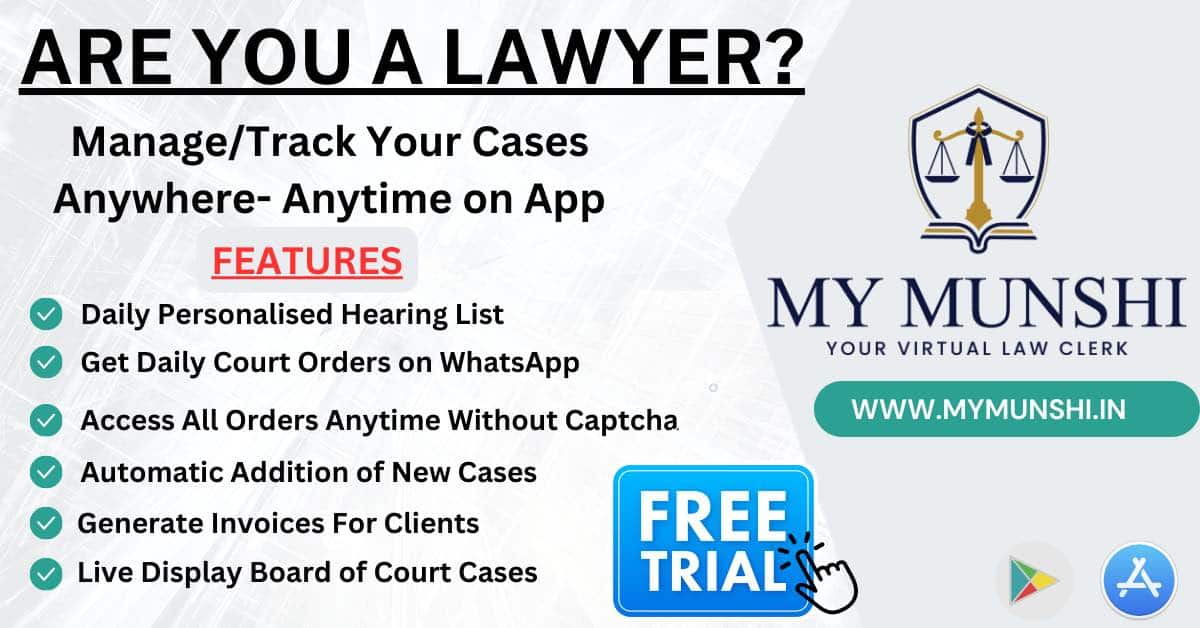 Justice Gangopadhyay made the statement while hearing a contempt petition, alleging that the KMC has not demolished an illegal construction despite an earlier order of the court.
The matter relates to a complaint of unauthorised construction at Maniktala Main Road in north Kolkata, which was directed to be demolished by the high court in 2018.
It was later alleged before the high court that following the demolition by the KMC, illegal construction at the same site had come up again. The court again in 2021 ordered the demolition of the construction.
A contempt petition was moved before the high court alleging that despite the order of demolition of the unauthorised construction, it had not been complied with.
The matter will come up for hearing again next week, KMC's counsel Alok Ghosh said.