Important cases heard in the Delhi High Court on Thursday, August 17:
* HC questioned Delhi University's decision to admit students to the five-year integrated law course solely on the basis of the Common Law Admission Test (CLAT-UG), 2023.
* HC directed the Delhi police to ensure adequate personnel are provided before holding any cultural festival or such programmes at colleges as it is their duty to ensure the safety of students.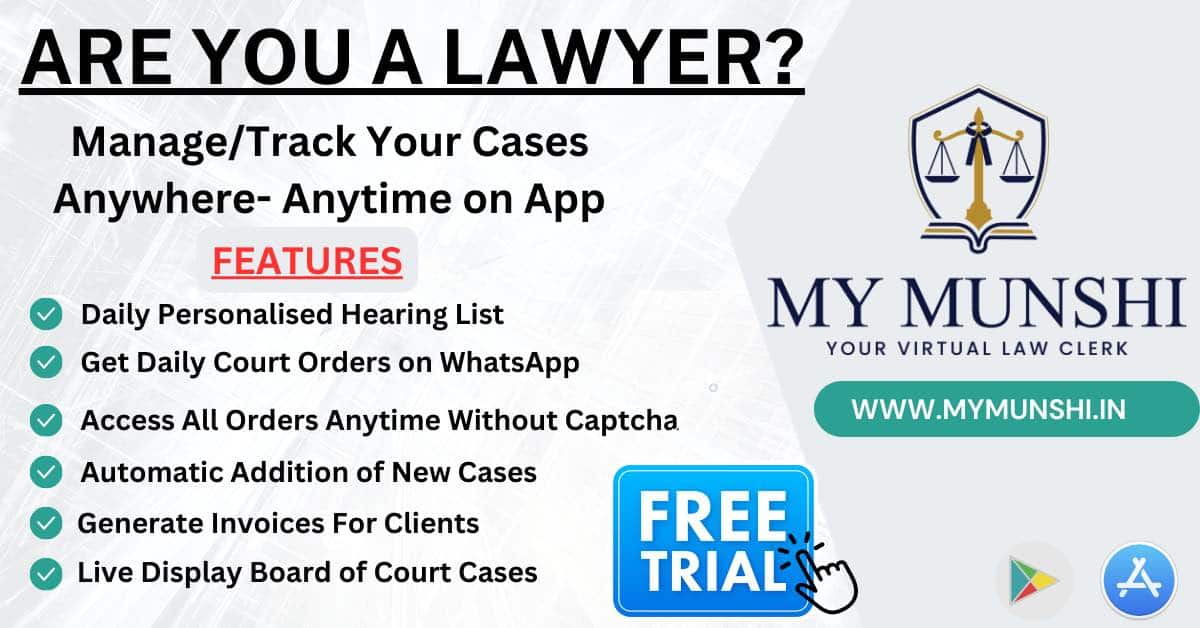 * HC granted the city government the "last indulgence" to place its response on the issue of providing free or cashless medical facilities to retired employees of the Delhi Transport Corporation (DTC).
* Jharkhand Mukti Morcha (JMM) chief Shibu Soren told the HC the corruption complaint filed against him by BJP MP Nishikant Dubey before the Lokpal was "purely malafide" and "politically motivated".
* Delhi police informed the HC that 6630 CCTV cameras have been installed in vulnerable areas of the national capital as part of measures to strengthen the safety of women.
* The father of late actor Sushant Singh Rajput approached the HC against an order refusing to restrain the continued online streaming of a film based on his son's life.
* HC sought response of city government, Special Secretary (Vigilance) and PWD on a plea by six PWD officials challenging the show cause notices issued to them by the Directorate of Vigilance in connection with alleged "gross violations" of rules in the renovation of Chief Minister Arvind Kejriwal's residence.
* HC has asked the MCD to explain how the "land use" of a site was changed by its standing committee to Multilevel Car Parking' from part residential and public.
* Delhi High Court Women Lawyers Forum sent a letter petition to the Chief Justice of India bringing attention to the circulation of hate speech videos in connection with the Nuh violence and seeking to direct the Haryana government to prevent incidents of hate speech and take action against those who have perpetrated it.