Important cases heard in the Delhi High Court on Tuesday, September 12:
* HC has dismissed a petition by a city BJP MLA seeking reconstitution of the Trans Yamuna Area Development Board (TYADB), noting the state government's deliberations on the issue are still underway.
* HC gave CBI the go ahead for freezing the bank accounts of absconding self-styled spiritual preacher Virender Dev Dixit.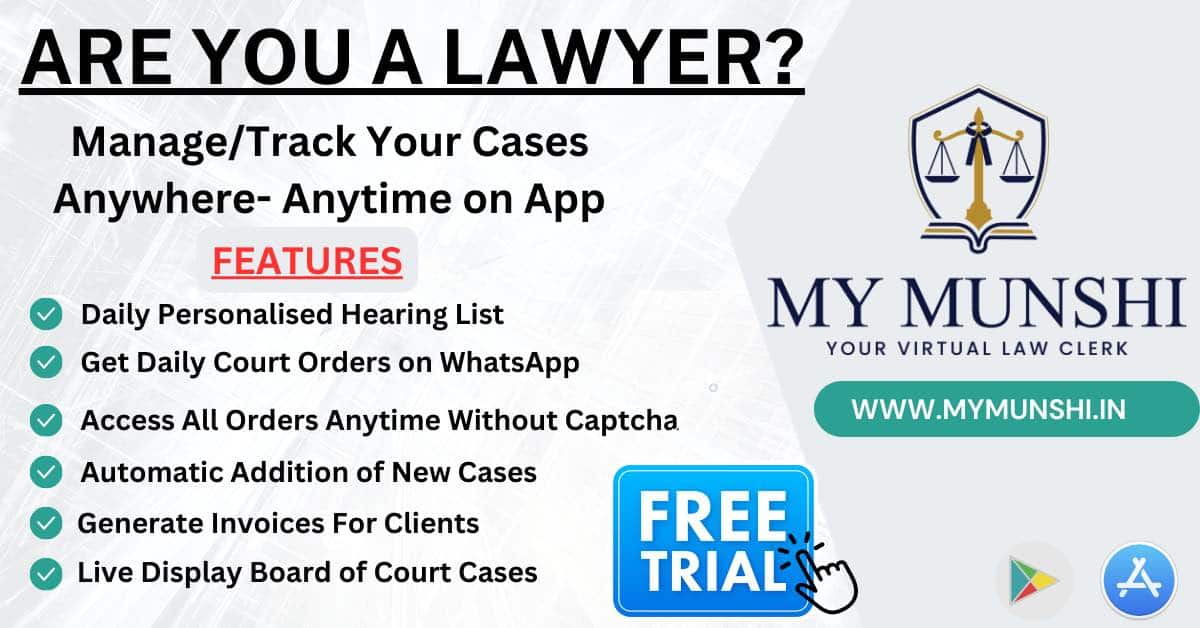 * HC directed the Railways to produce the relevant record pertaining to the pasting of notices by it on two mosques at Tilak Marg and Babar Road for removal of "unauthorized" structures and "encroachment" from its land.
* Law relating to providing maintenance to a spouse is not meant to create an army of idle people waiting for a dole to be awarded by the other estranged partner, the HC noted while refusing to direct a man to pay maintenance to his wife who is earning herself.
* Five-year law course is a professional degree programme which may require different yardsticks to select students for admission to it, the University Grants Commission told the HC in response to a petition against Delhi University's decision to admit students to the course solely on the basis of CLAT-UG 2023 and not CUET.