Important cases heard in the Delhi High Court on Monday, September 11:
* Over 100 toilets have been built for exclusive use by transgender people in the national capital, HC was told.
* HC sought the response of the Centre on a plea by academician Ashok Swain challenging an order by which his Overseas Citizenship of India (OCI) card was cancelled.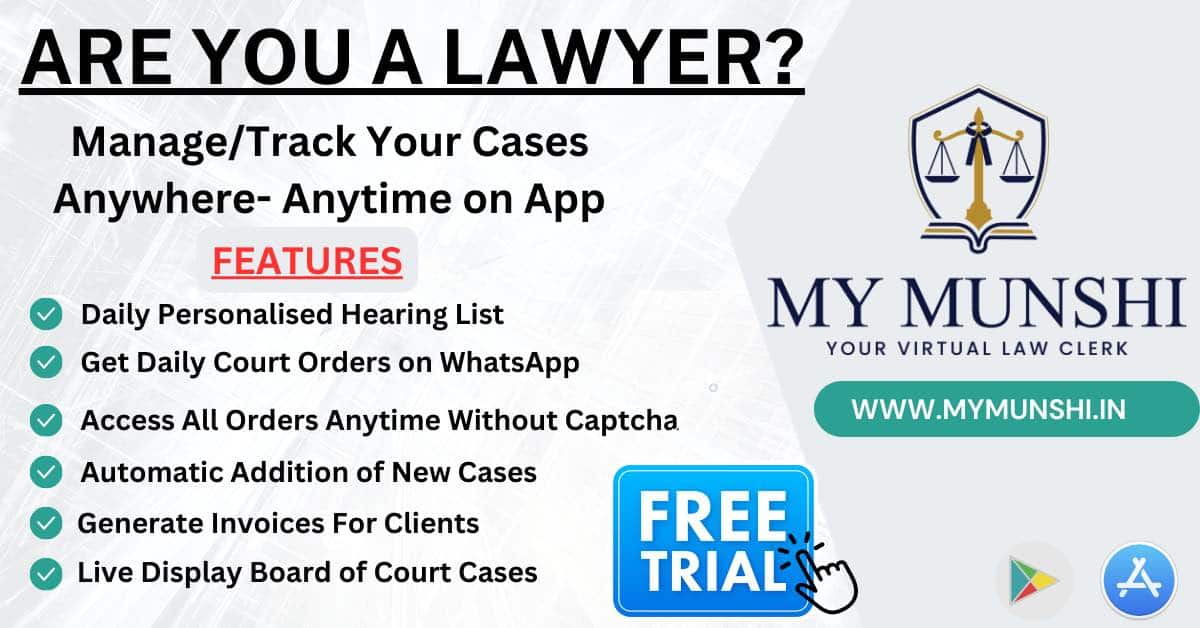 * HC directed the state government, MCD and DDA to explain how permissions were granted for new constructions in the Southern Ridge forest area where a multi-storey housing project has already come up.
* HC upheld an order discharging a man of the offence of kidnapping and sexually assaulting a girl by relying on the age mentioned on her Aadhaar card which showed her to be a major at the relevant time.
* HC directed the city government to disclose the steps taken to rehabilitate children who were rescued after they were found begging on the streets.
* HC upheld the acquittal of a man accused of forcibly keeping a minor girl in his house and repeatedly raping her, saying while the testimony of a victim alone is sufficient to establish guilt, overall circumstances have to be considered to arrive at a "just decision".
* HC directed the authorities not to shift two Central Government Industrial Tribunals cum Labour Courts (CGIT) from Rouse Avenue Courts Complex to Shramev Jayate Bhawan in Dwarka here.