A Delhi court on Monday reserved for September 25 its order on the bail application of student activist Sharjeel Imam, arrested in a case under the stringent Unlawful Activities (Prevention) Act (UAPA) for alleged conspiracy behind the 2020 riots in the nation capital, on the ground that he has already served half the maximum punishment prescribed for the offence.
The counsel for Imam told Additional Sessions Judge (ASJ) Amitabh Rawat that his client has already served more than three and a half years in jail.
"Section 13 UAPA has maximum sentence of seven years. He has undergone three and a half years. Therefore, he is entitled to statutory bail," he told the court.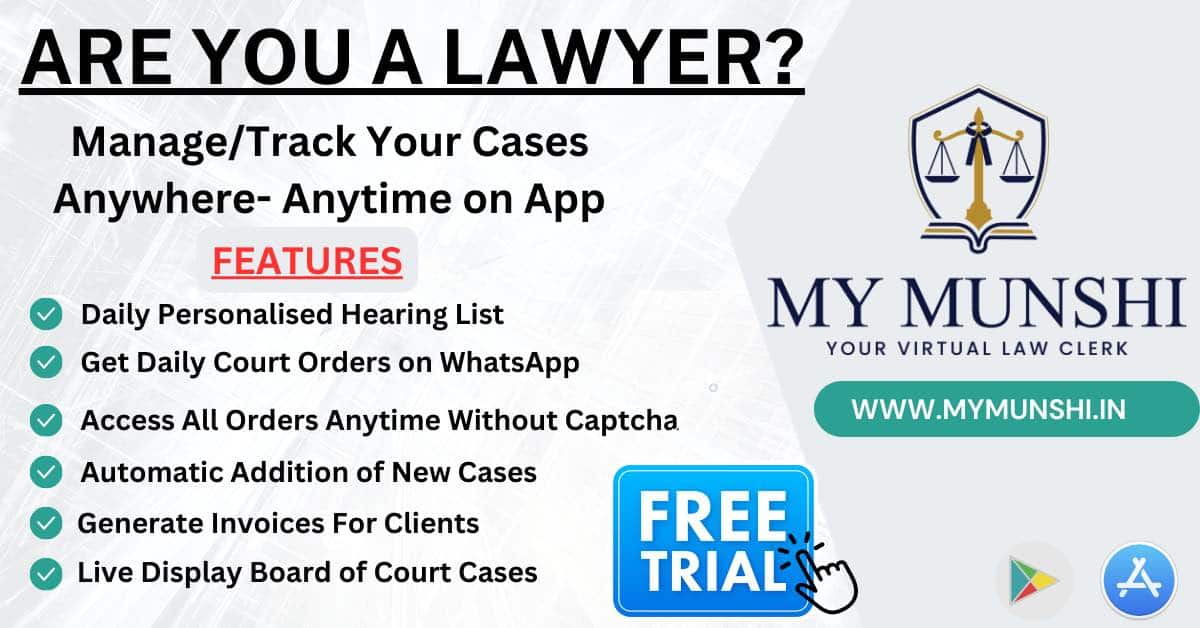 While highlighting that Imam has already undergone imprisonment for three and a half years without even facing trial, the lawyer said the prosecution should treat him as innocent until proven guilty.
Imam is in custody since January 28, 2020 in the case that also involves others like former JNU student Umar Khalid, activists Khalid Saifi, Isharat Jahan and Safoora Zargar.
The Delhi Police opposed the application, claiming there were multiple "serious offences" which Imam was accused of having committed.
"Concurrent sentence is exception whereas the consecutive sentence is a rule. In this way, the maximum sentence he can be awarded is 16 years," the public prosecutor said.
The accused have been booked under the anti-terror law UAPA and several provisions of the Indian Penal Code for allegedly being the 'masterminds' of the February 2020 riots, which left 53 people dead and over 700 injured.
The violence had erupted during the protests against the Citizenship (Amendment) Act (CAA) and the National Register of Citizens (NRC).