Important cases heard in the Delhi High Court on Thursday, May 25:
* A judge of the HC recused herself from hearing a batch of pleas by aircraft lessors of Go First seeking directions to the authorities to release their planes leased to the crisis-hit airline.
* HC asked the Delhi government to examine and hold stakeholder consultation on the draft of the 'Advocates Protection Bill' which seeks to protect and ensure a safe atmosphere for legal professionals in the wake of the killing of a lawyer in April.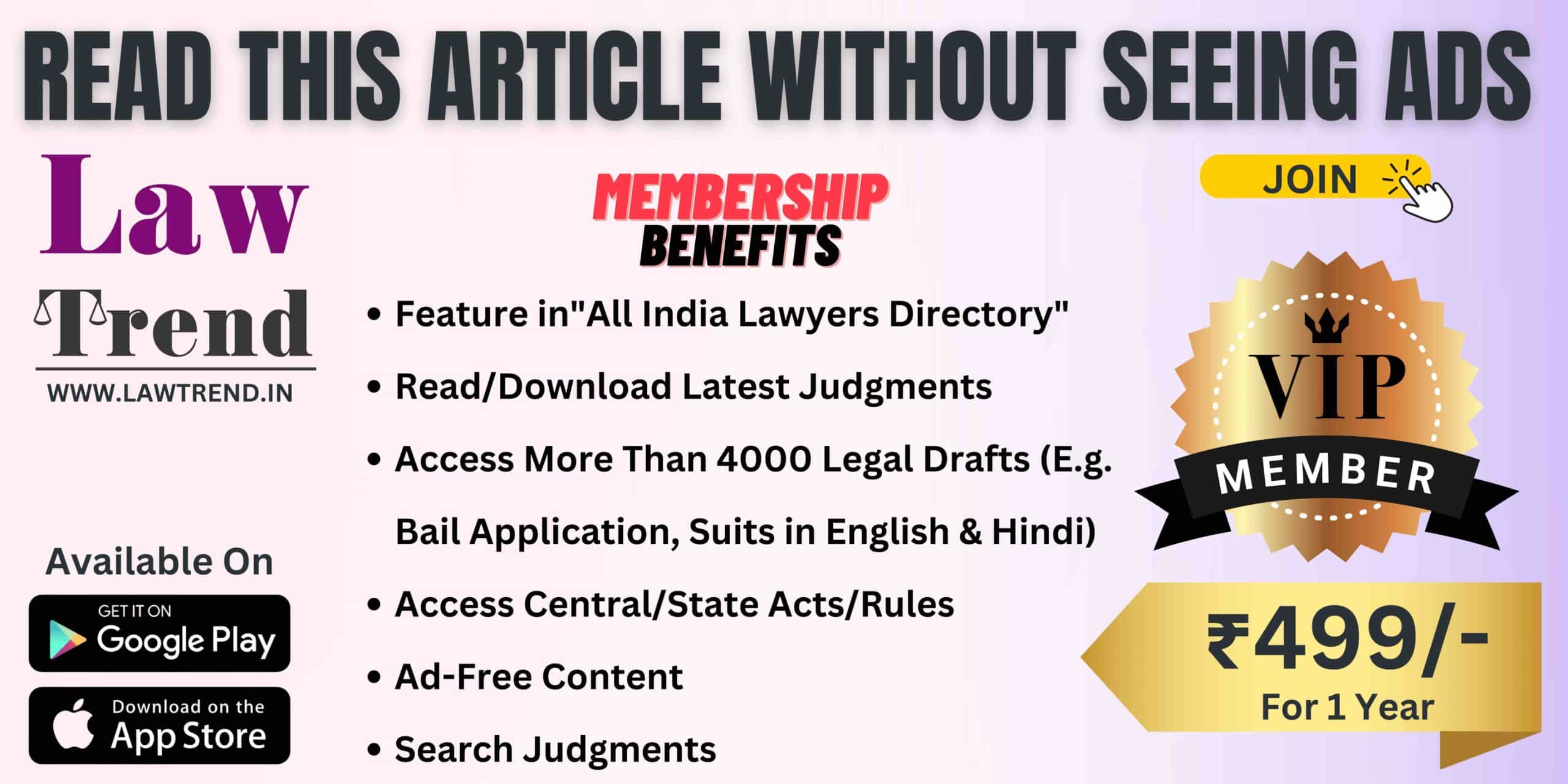 * HC questioned the prison authorities over delay in taking action that it could not stop the incident in which gangster Tillu Tajpuriya was stabbed to death allegedly by inmates belonging to a rival gang in the Tihar jail.