The Allahabad High Court on Thursday admitted an appeal filed by Afzal Ansari, former MP and brother of gangster-politician Mukhtar Ansari, against the judgement of a special court in Ghazipur which convicted him in a a kidnapping-cum-murder case.
Justice Rajiv Mishra admitted the appeal and summoned the lower court's records related to the case. The court fixed July 4 for a hearing in the bail plea of Afzal Ansari.
BSP's Afzal Ansari was disqualified as an MP on May 1 after he was convicted and sentenced to four years of imprisonment in the kidnapping-cum-murder case.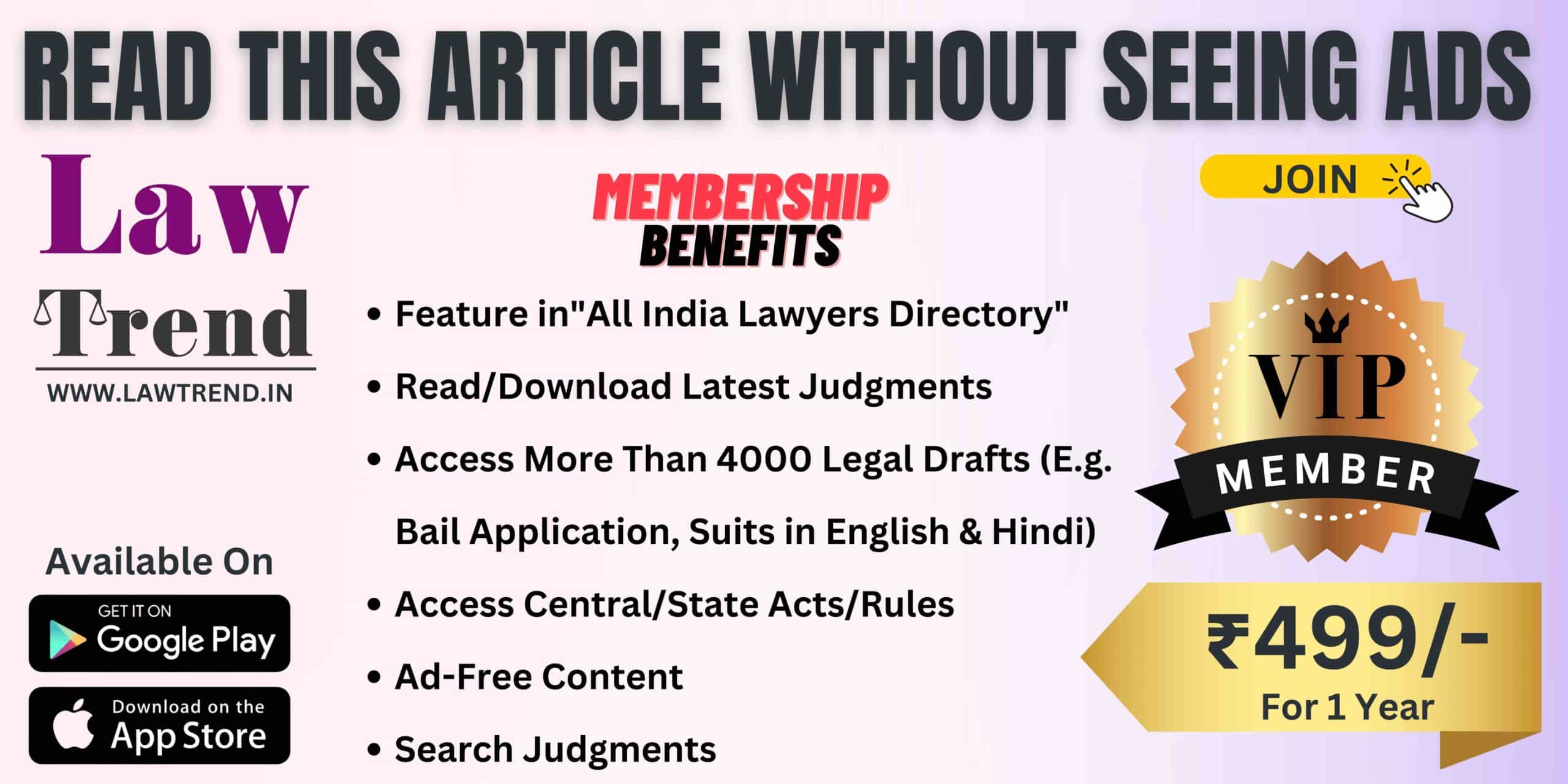 Afzal Ansari, who represented Ghazipur in the Lok Sabha, was sentenced to four years in jail by an MP/MLA court on April 29. Mukhtar Ansari was also convicted in the same case and sentenced to 10 years in jail.
The brothers were booked under the UP Gangsters Act in connection with the murder of the then MLA from Ghazipur, Krishnanad Rai, on November 29, 2005 along with the kidnapping and murder of Varanasi-based trader Nand Kishore Rungta in 1997.